Amy & Evan – Anheuser Busch Biergarten Wedding St. Louis
Hey, blog! Long time no see!
While we've been more focused on sharing the 2017 fun on our Instagram account, I wanted to stop by here to showoff Amy and Evan's Anheuser Busch Biergarten wedding in full! If you stopped by our booth at The Wedding Show today, you probably met Amy – in person and in the photos on the wall.
She's a gem, right?
So was this wedding!
The details are perfect (Amy styles wedding y'all, and if I ever convince Zac to have another wedding, she's totally styling ours). And the venue… seriously. An Anheuser Busch Biergarten wedding is an experience. I promise they are not paying me to say that. It's true. There was the obvious: excellent beer and food. But also brewery tours during cocktail hour. And bridal party photos in the Clydesdale stables. And rooftop views of the brewery. And a Clydesdale selfie booth at the reception. See? Perfection, right?
All of that meant Amy and Evan, their bridal party and their guests were happy and having a good time and we were able to capture some awesome moments and portraits.
It rained during the portrait time we had scheduled away from the brewery but no problemo – Amy and Evan trusted us to make it work and we did – in a gorgeous space at Ballpark Village. It was a Mission Accomplished moment when Amy said she was glad it rained on wedding day. Boom! Rain got nothin' on us.
I'll stop yammering away now and let you enjoy this day: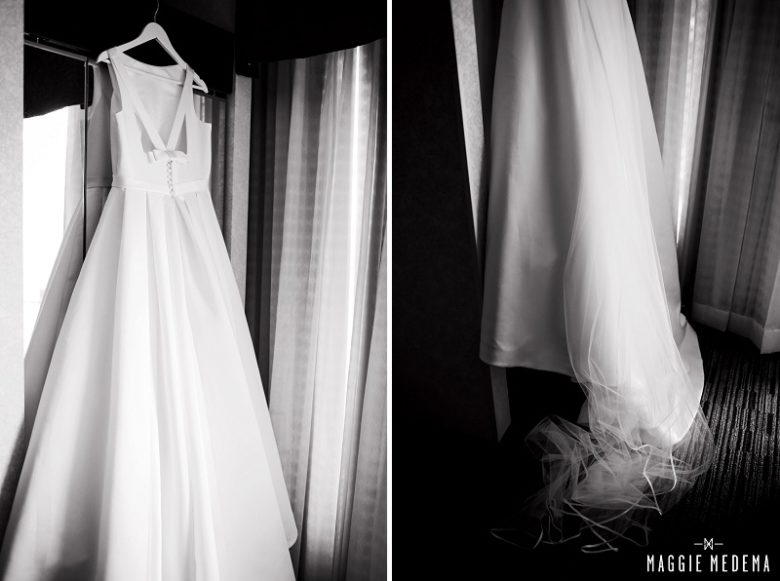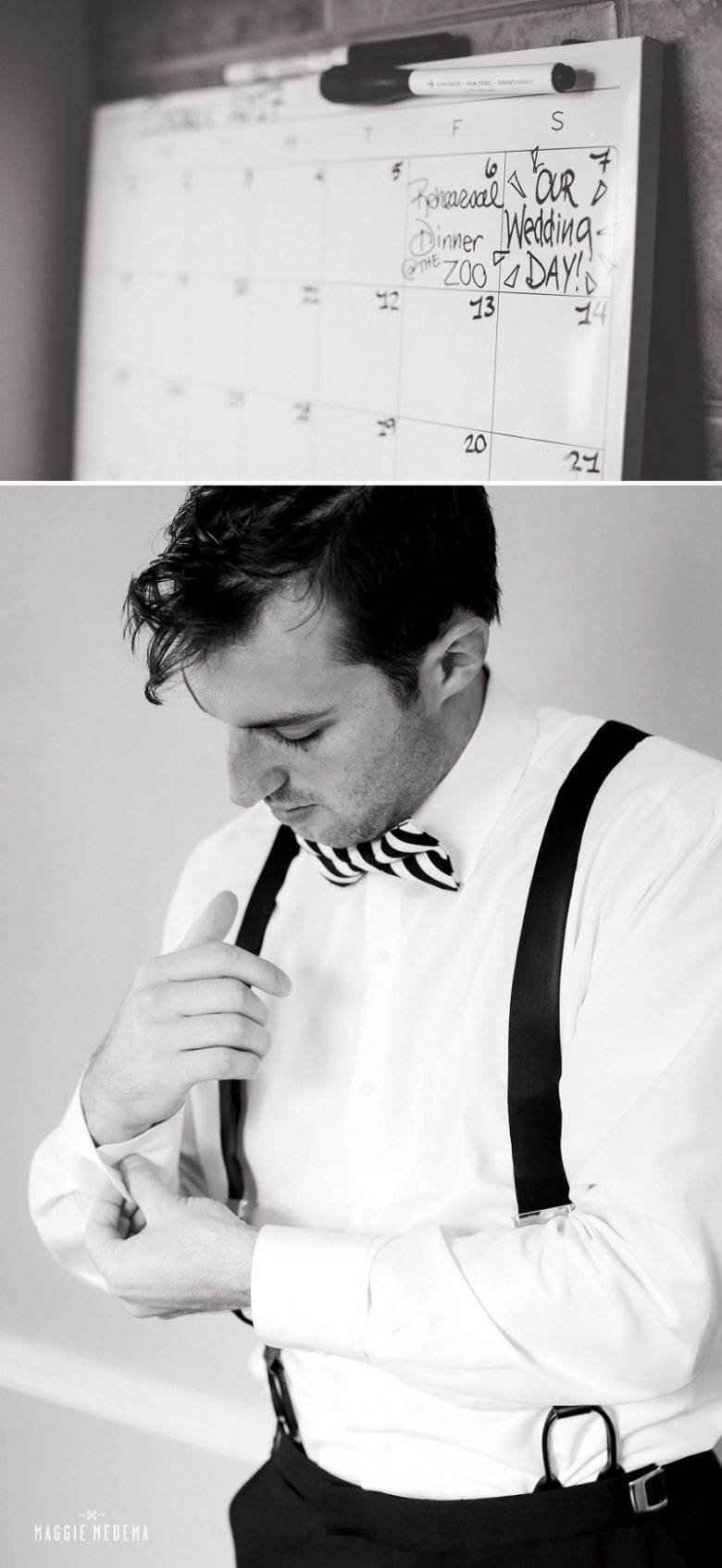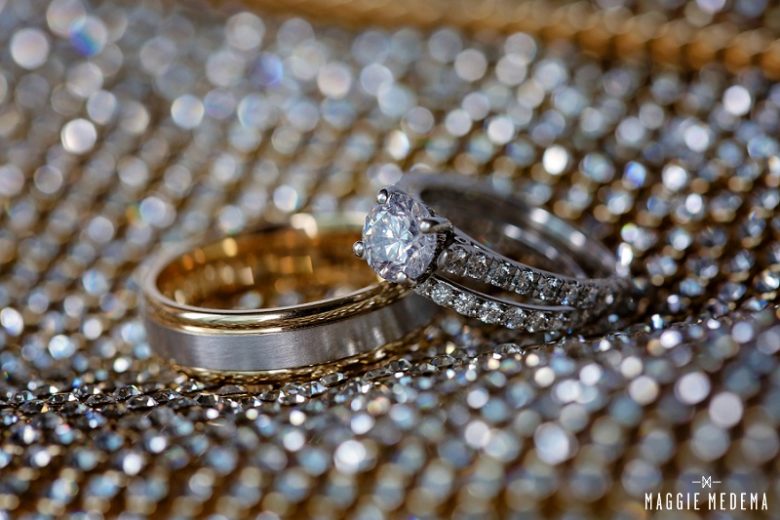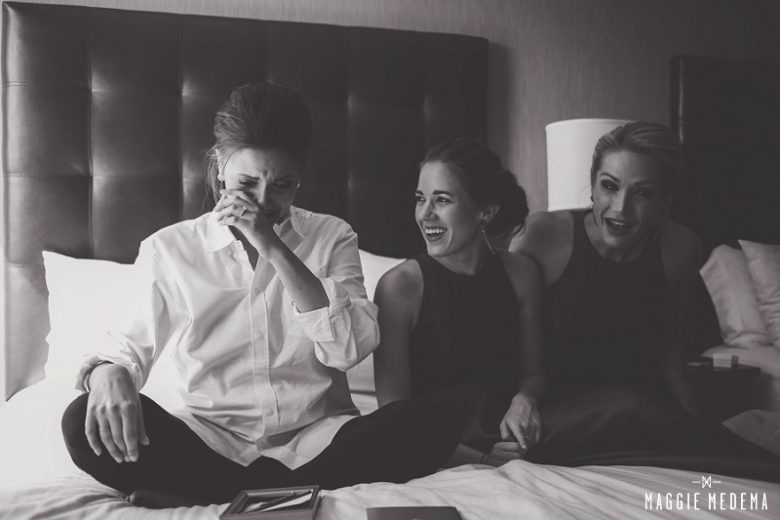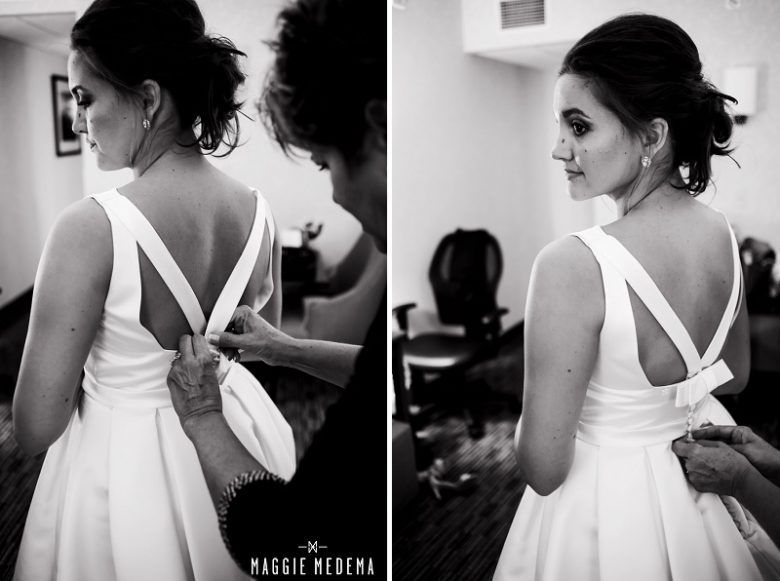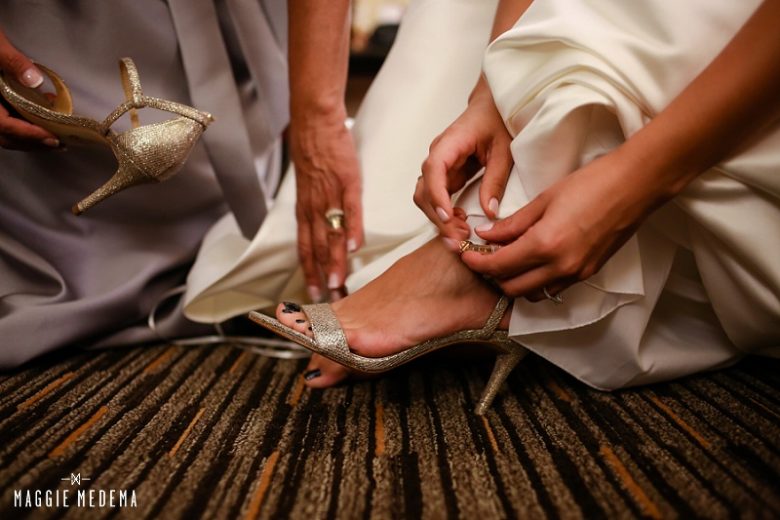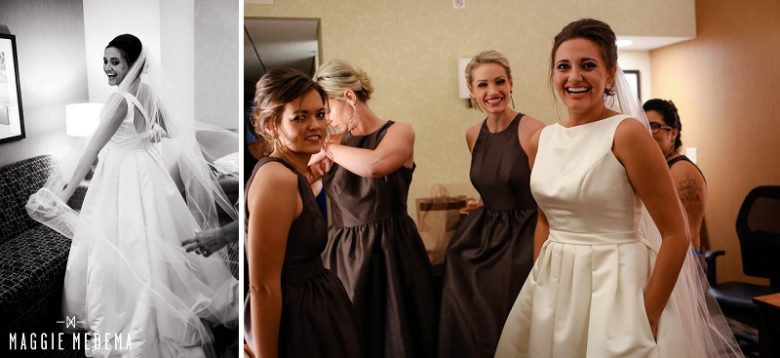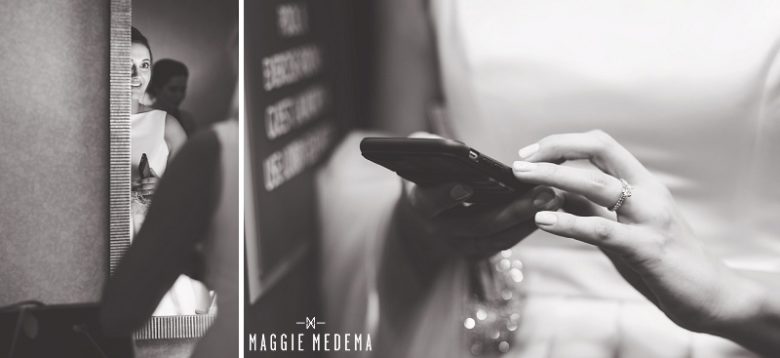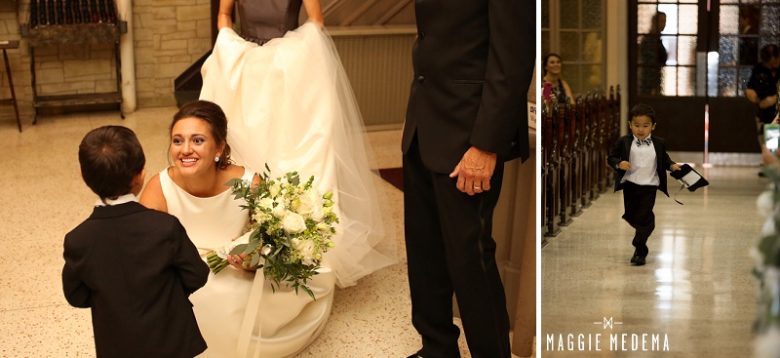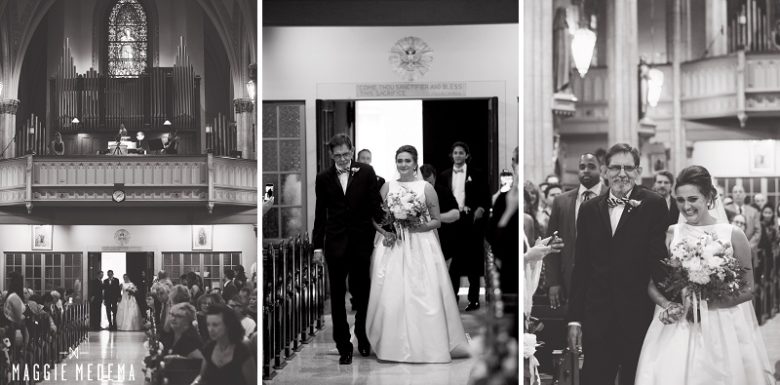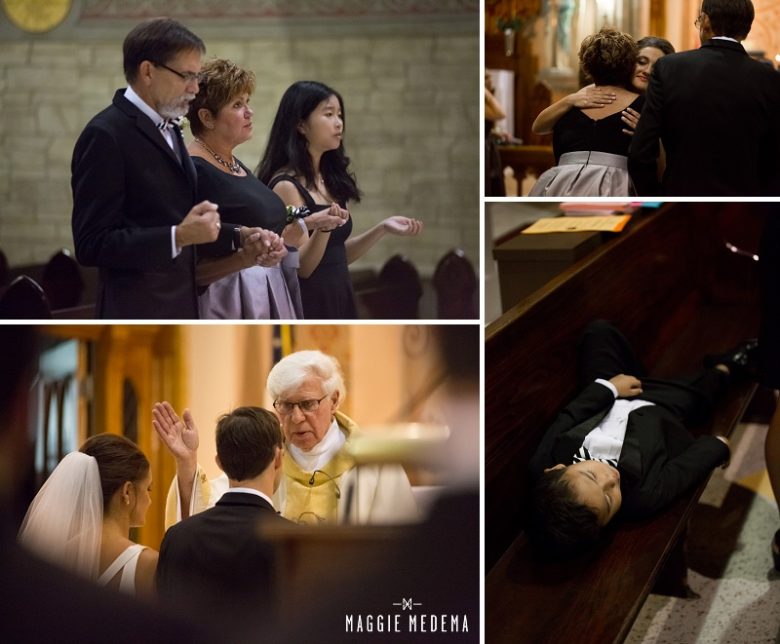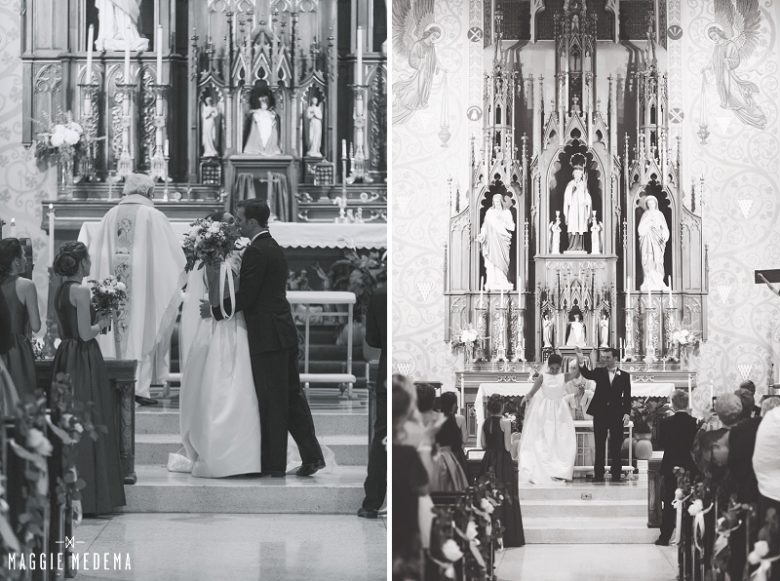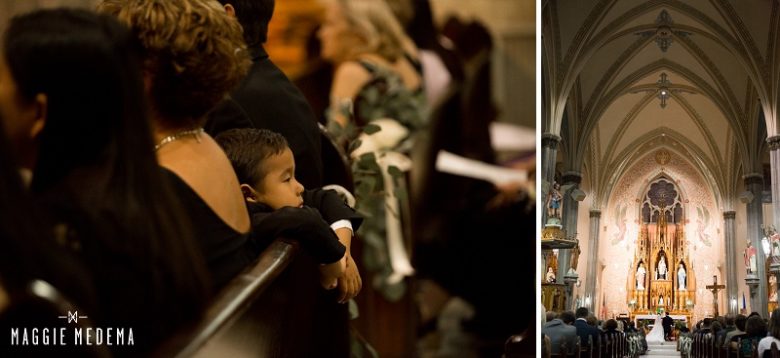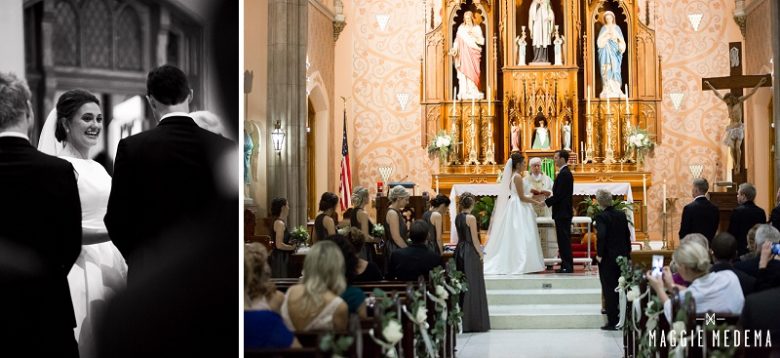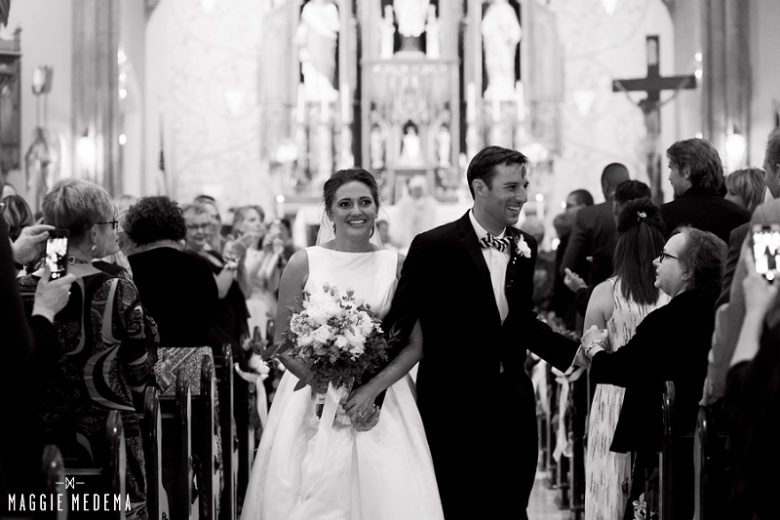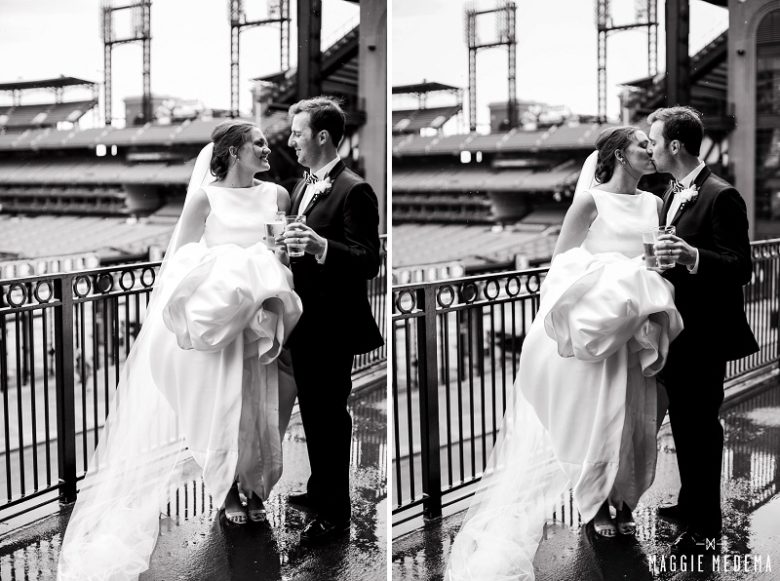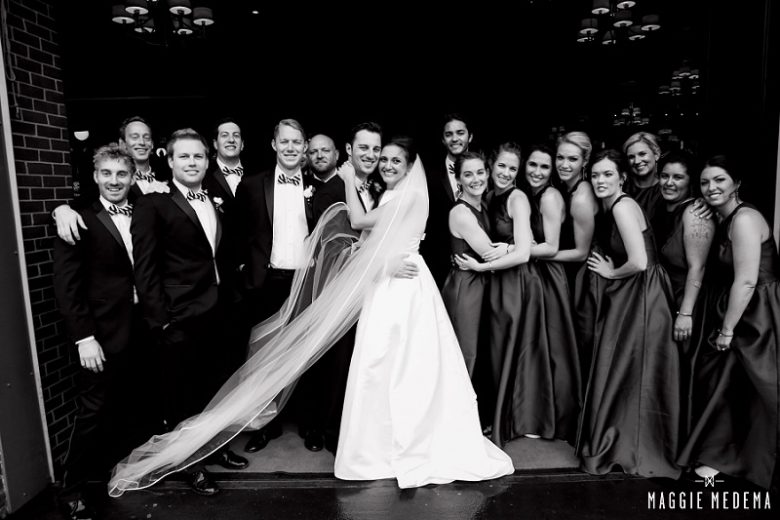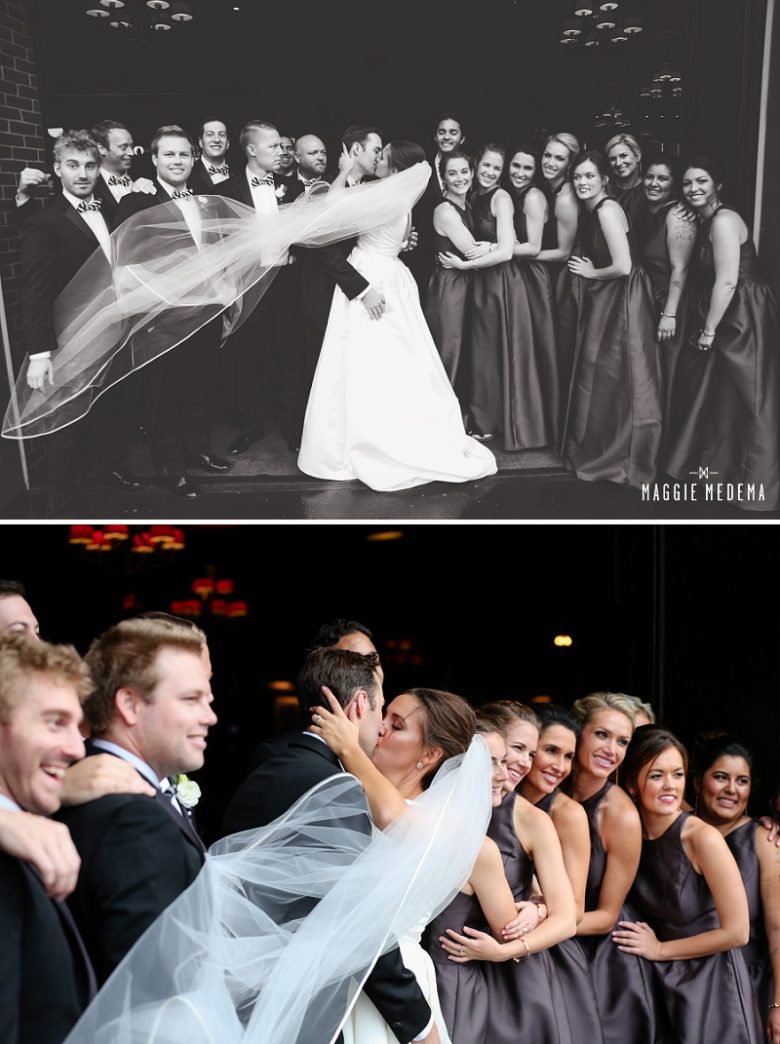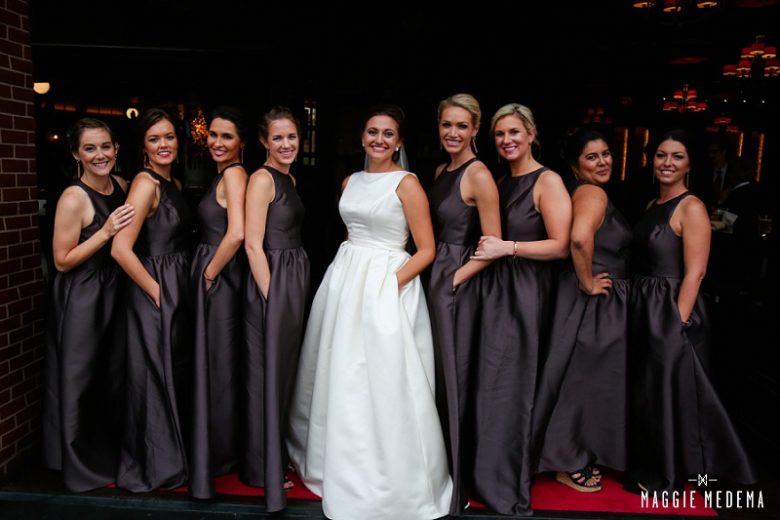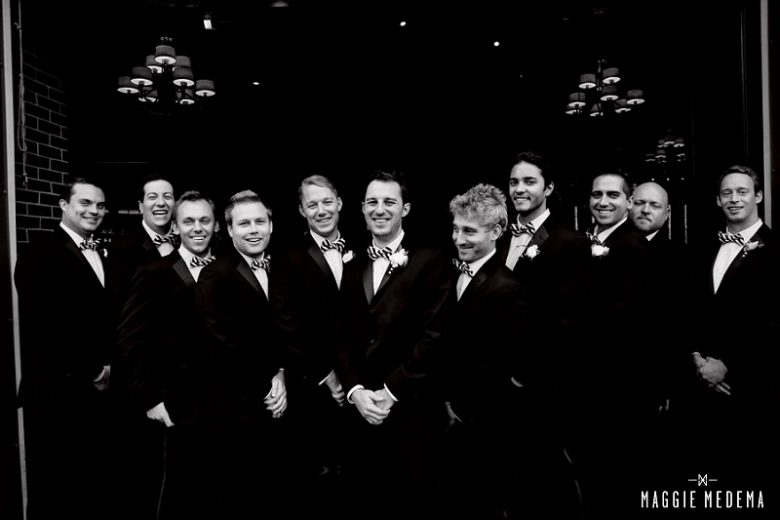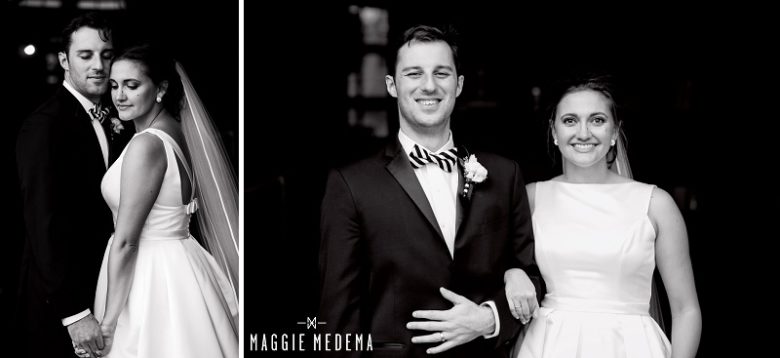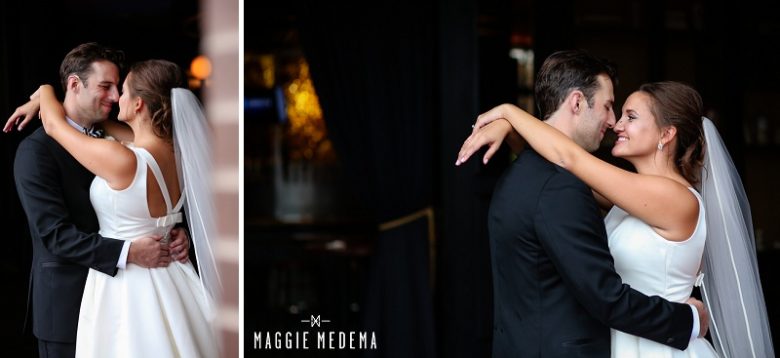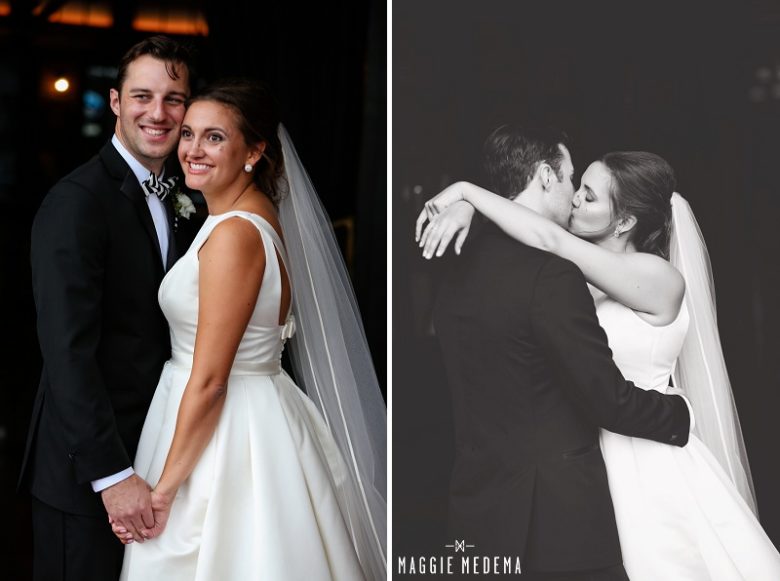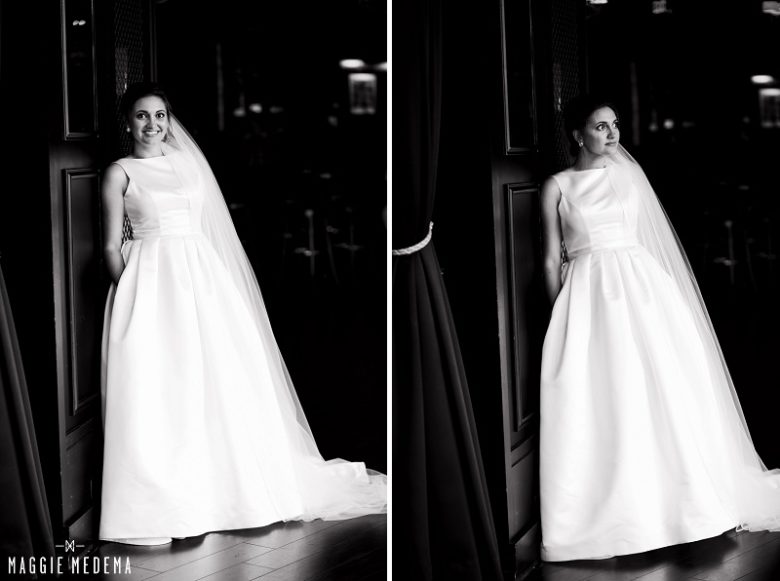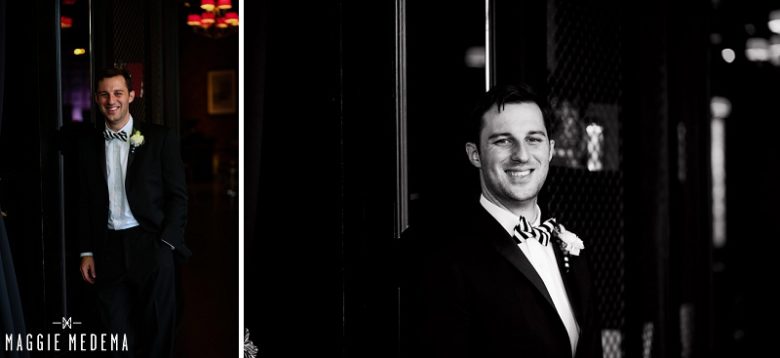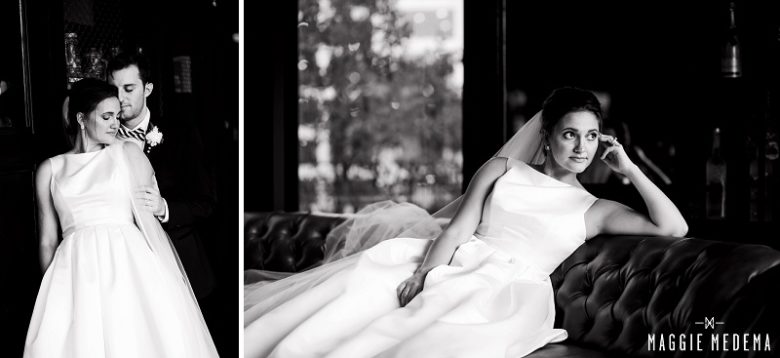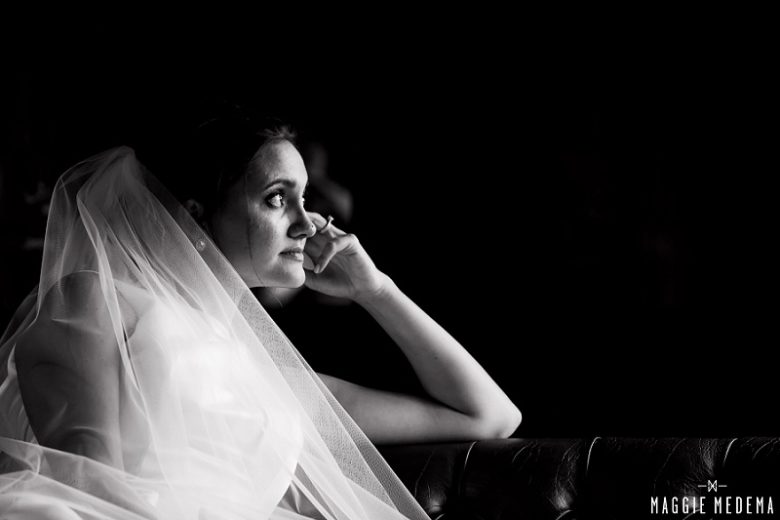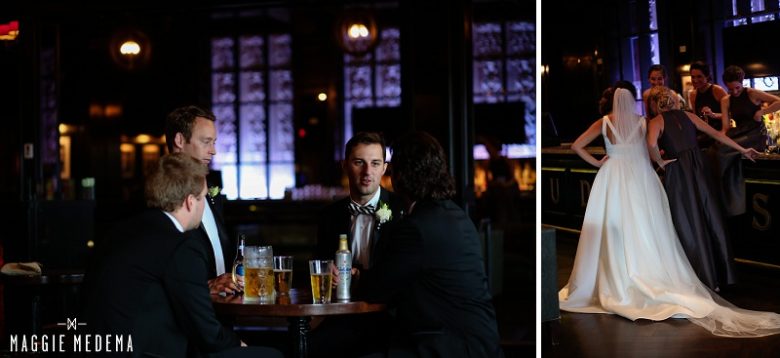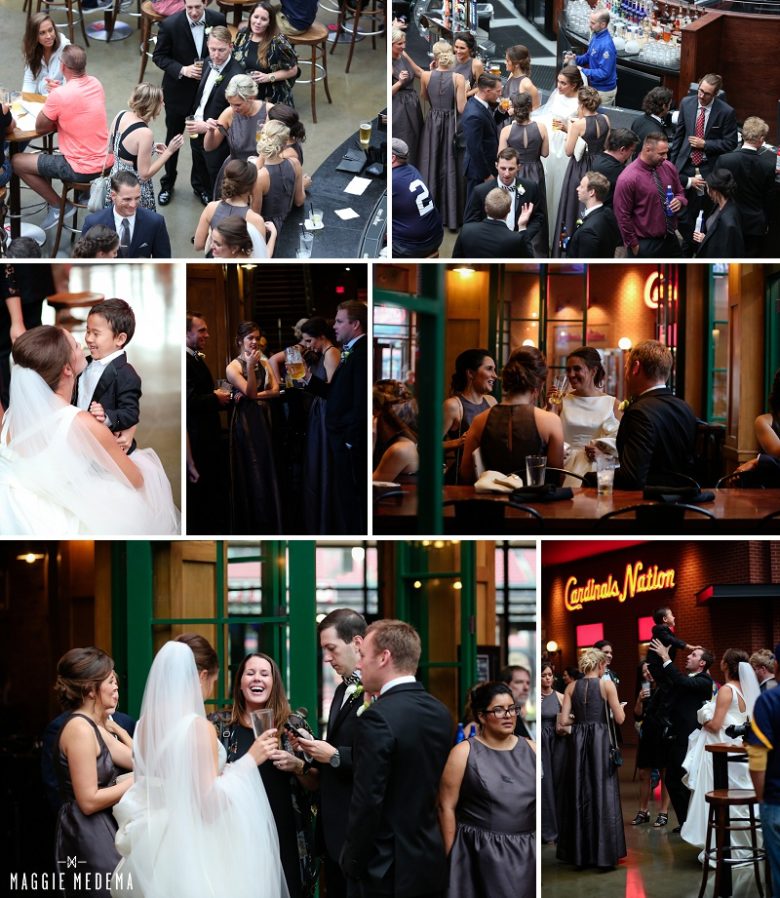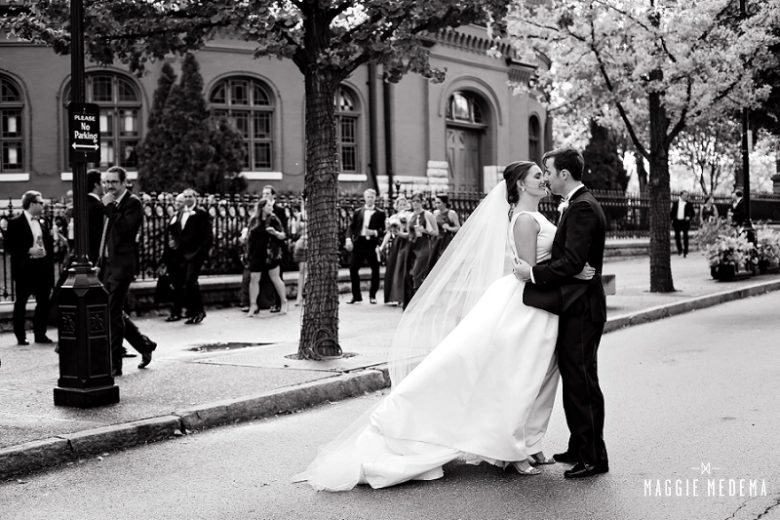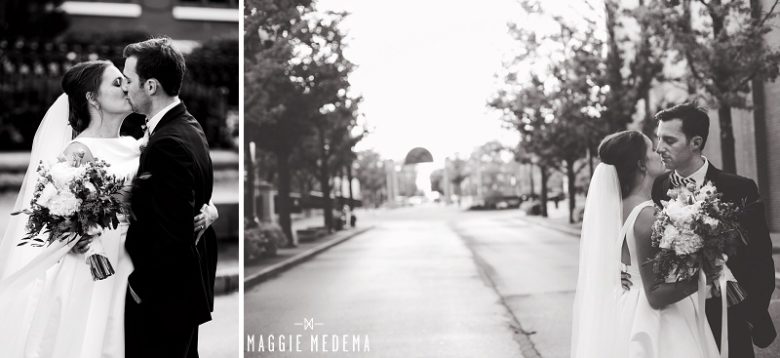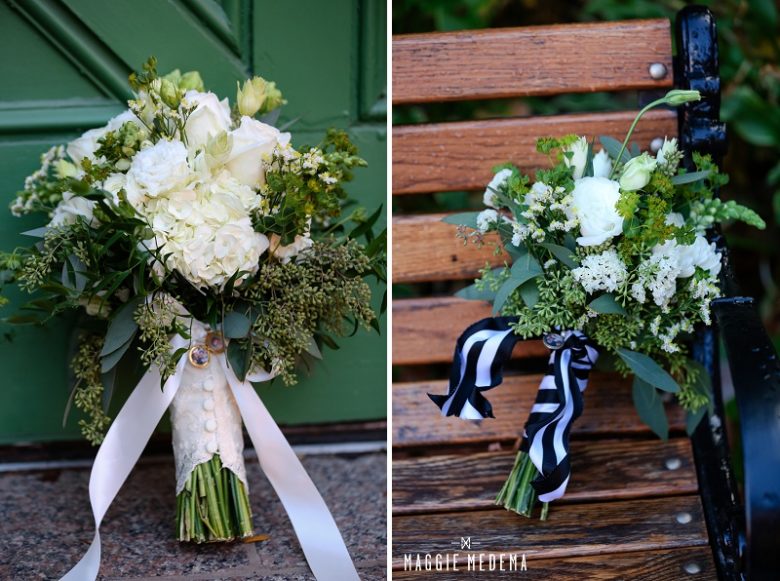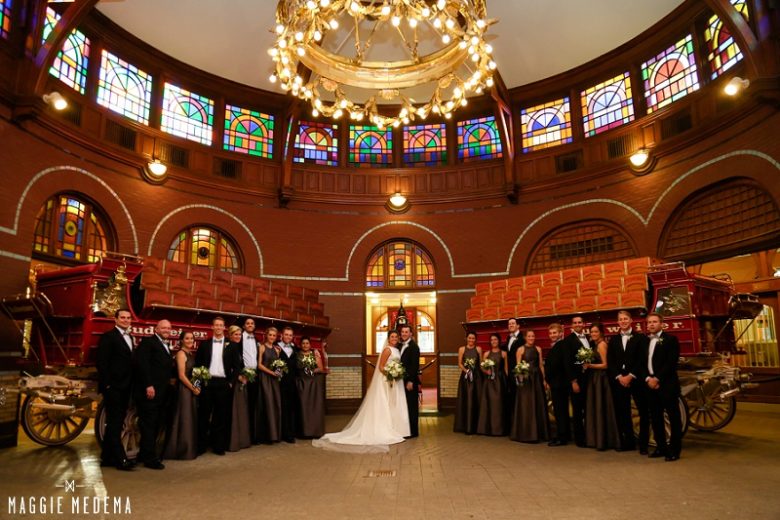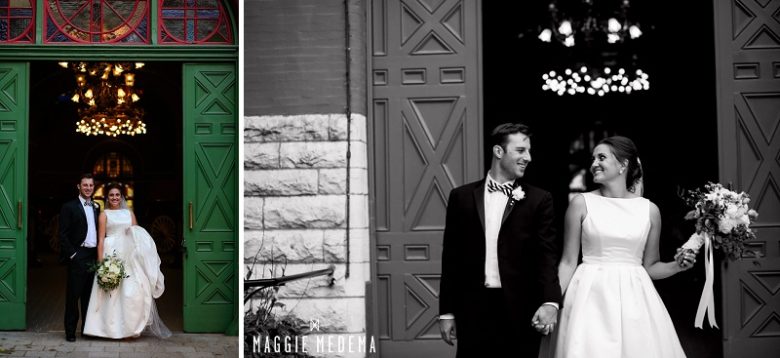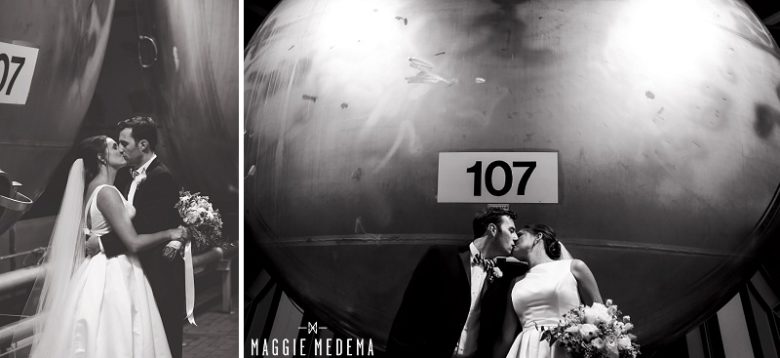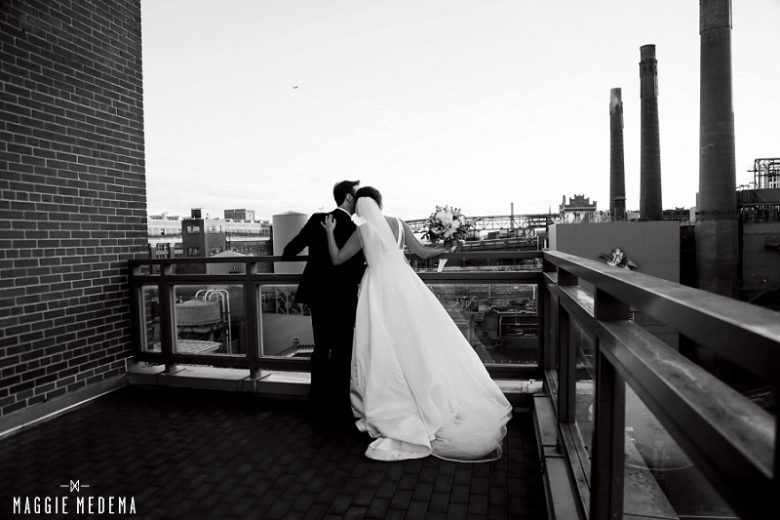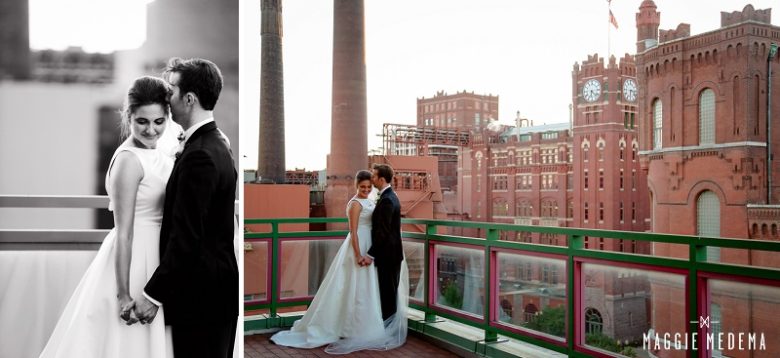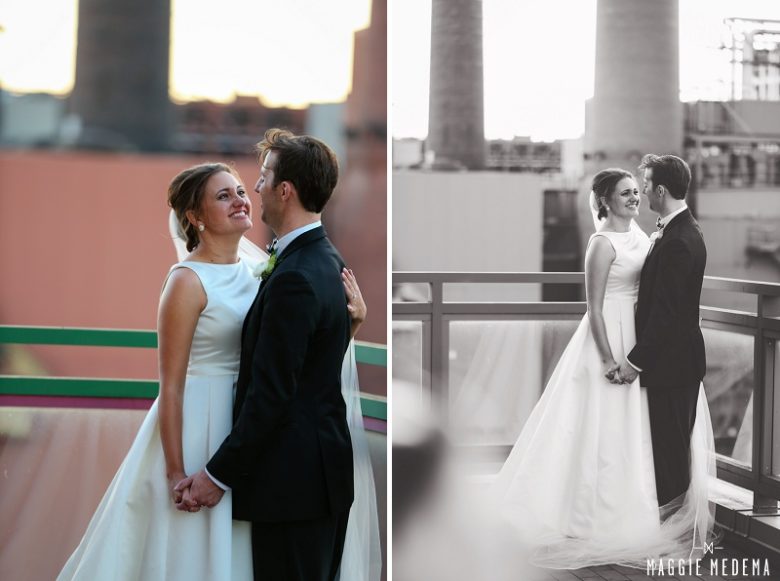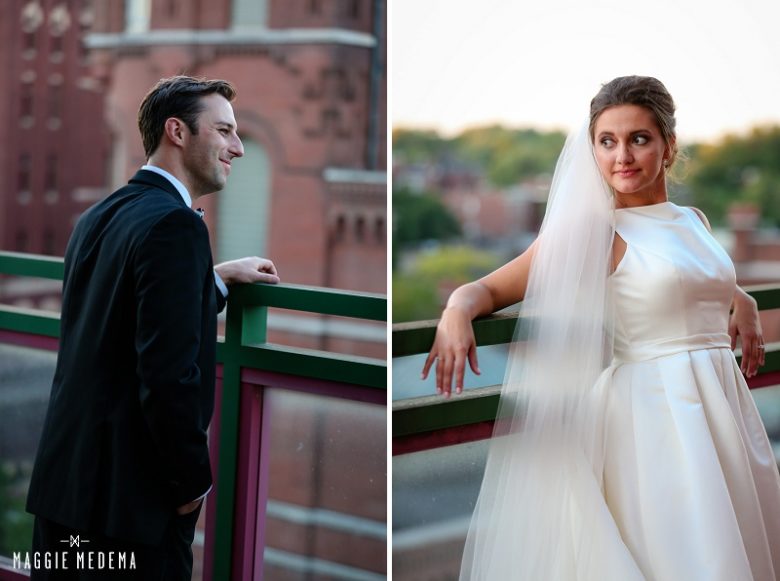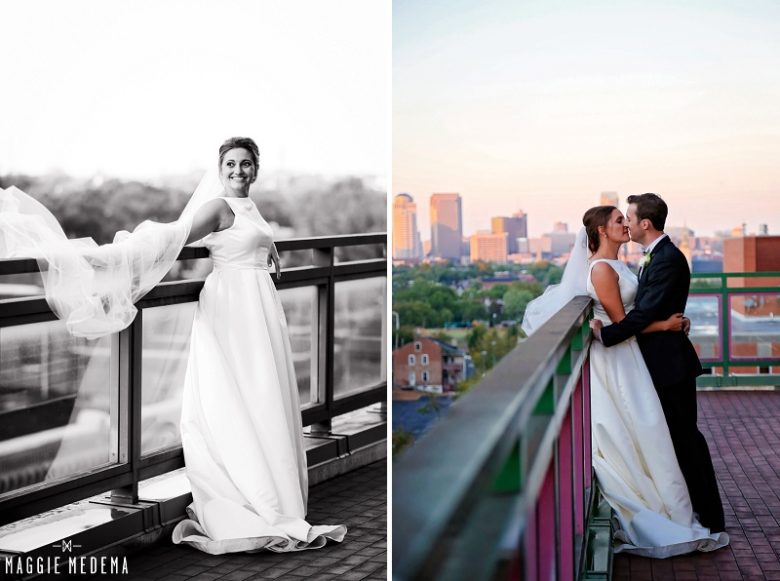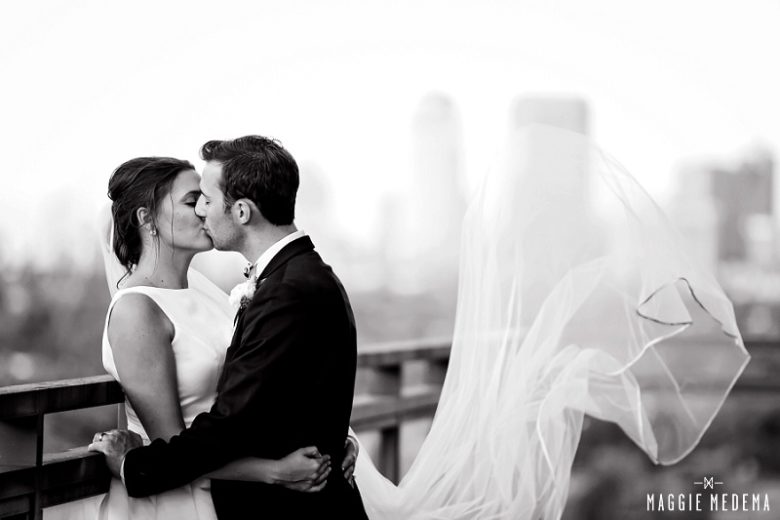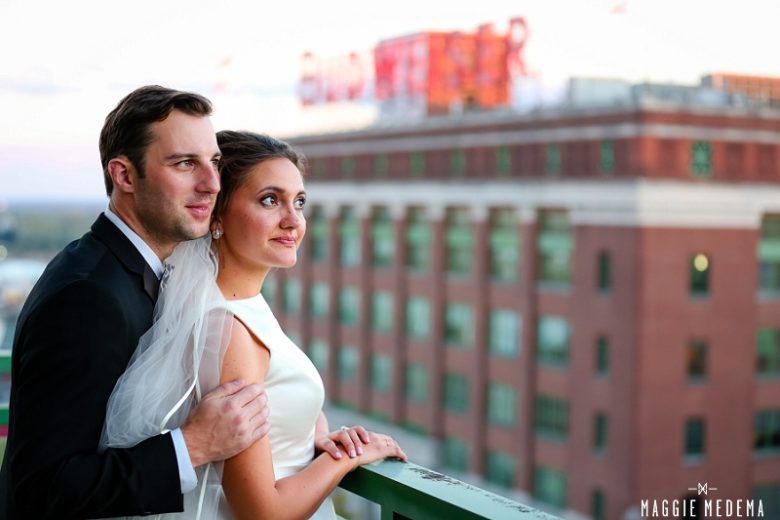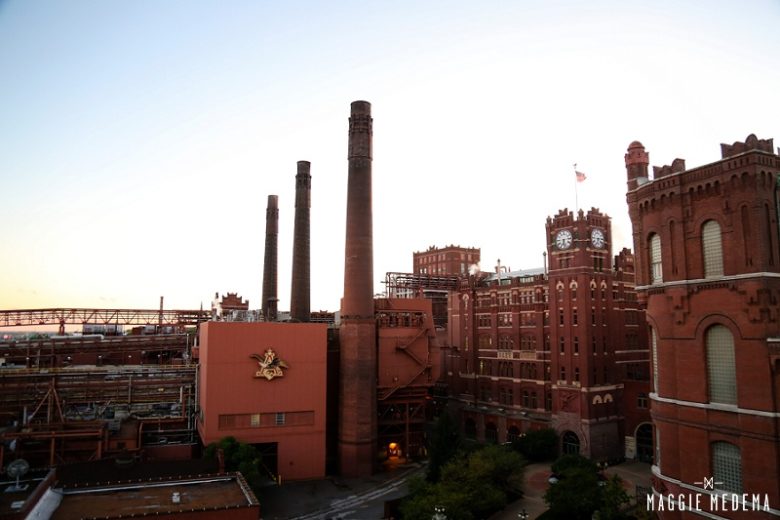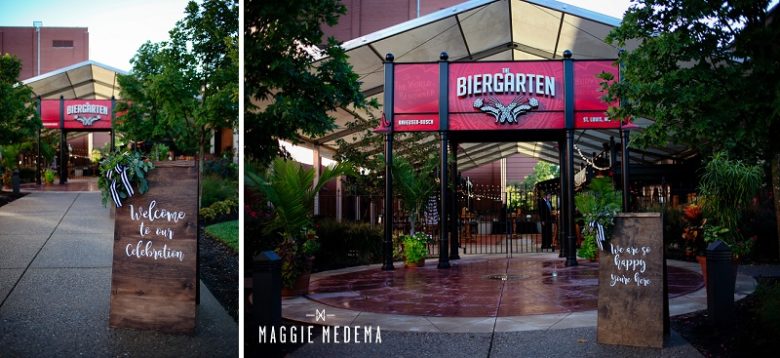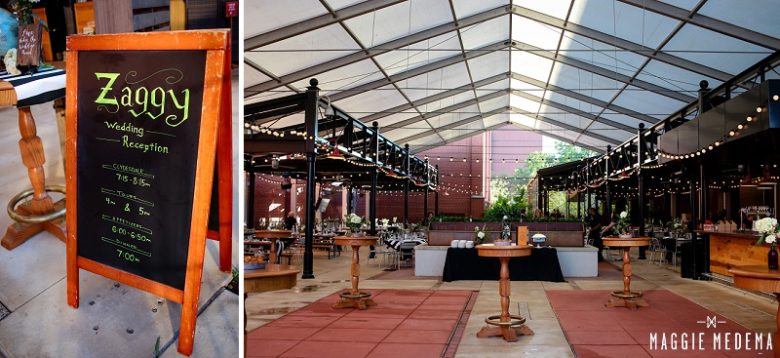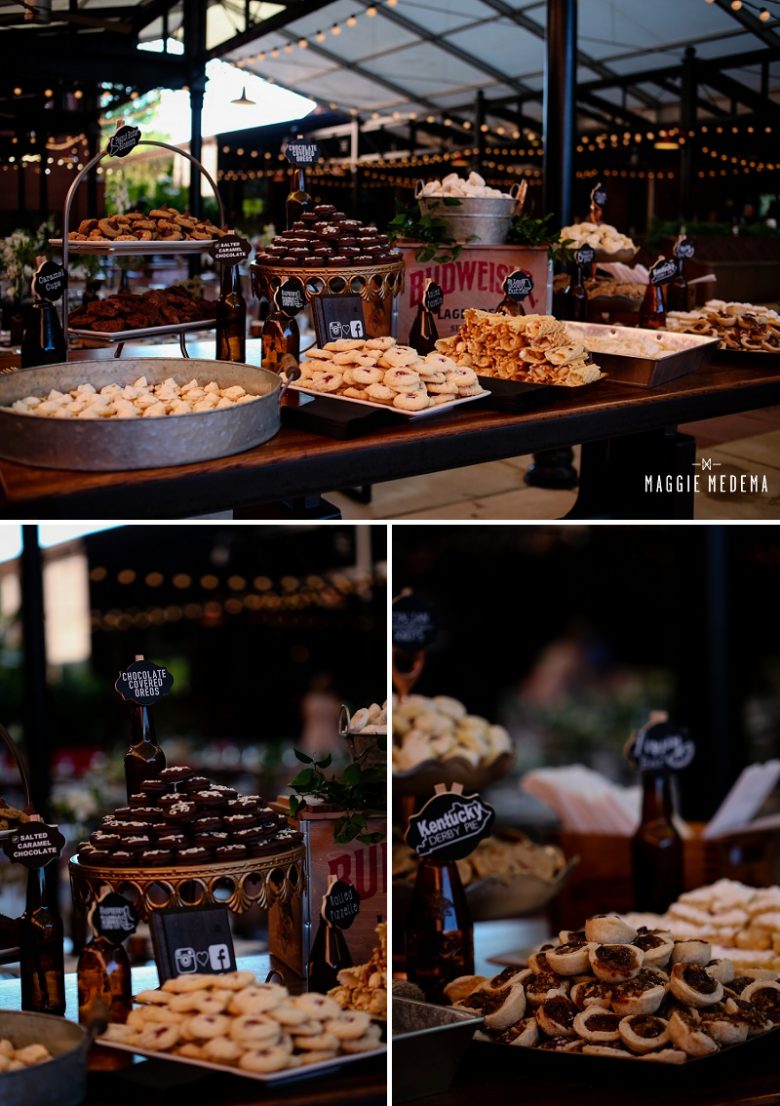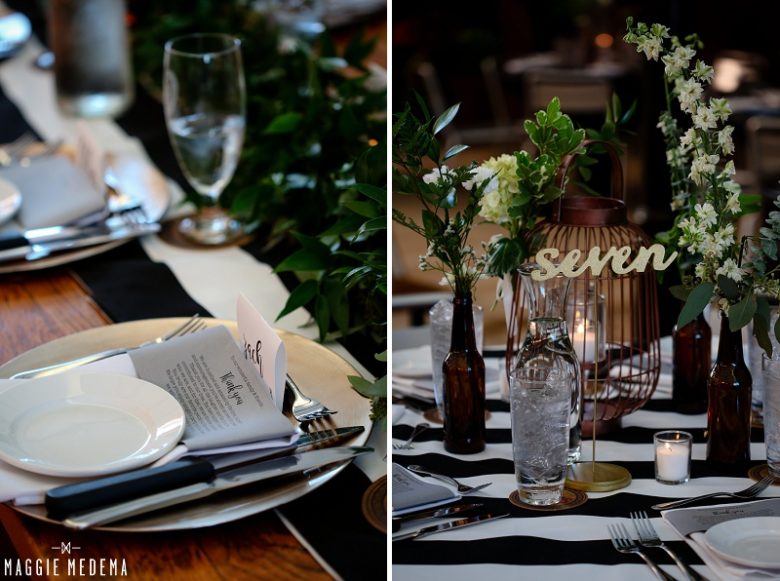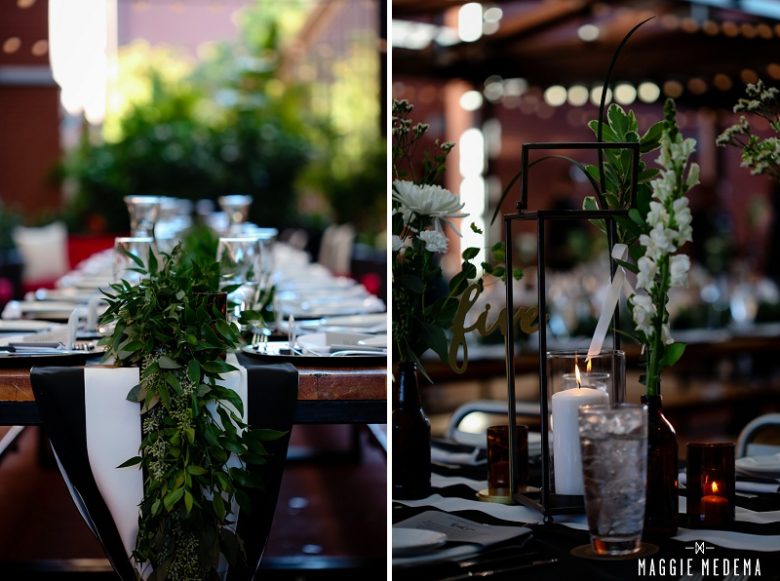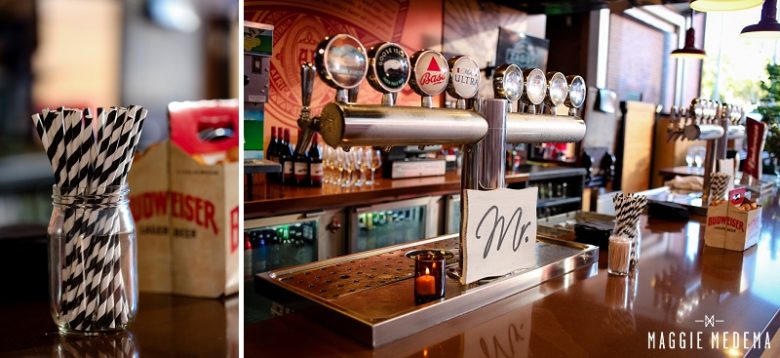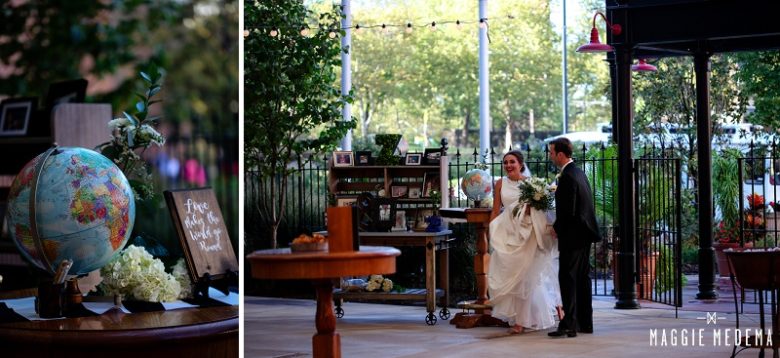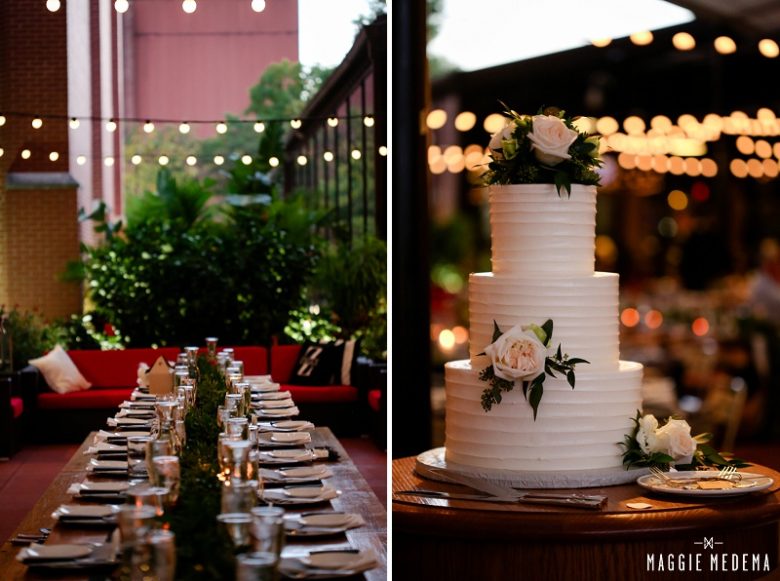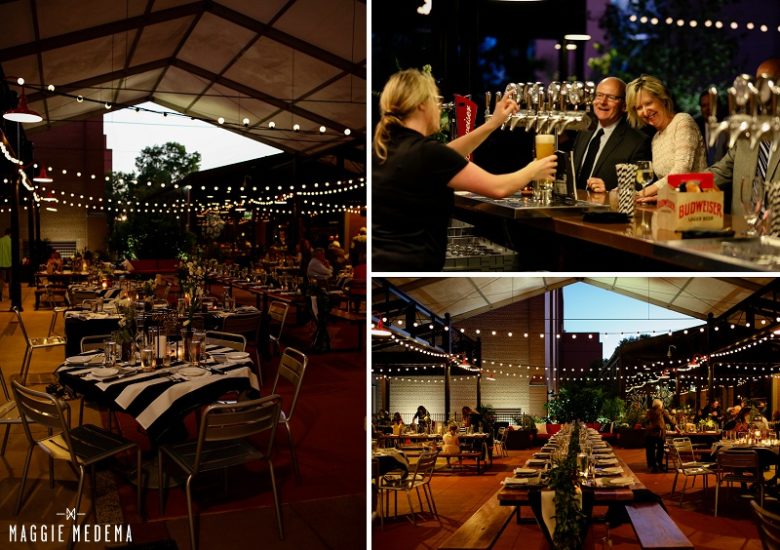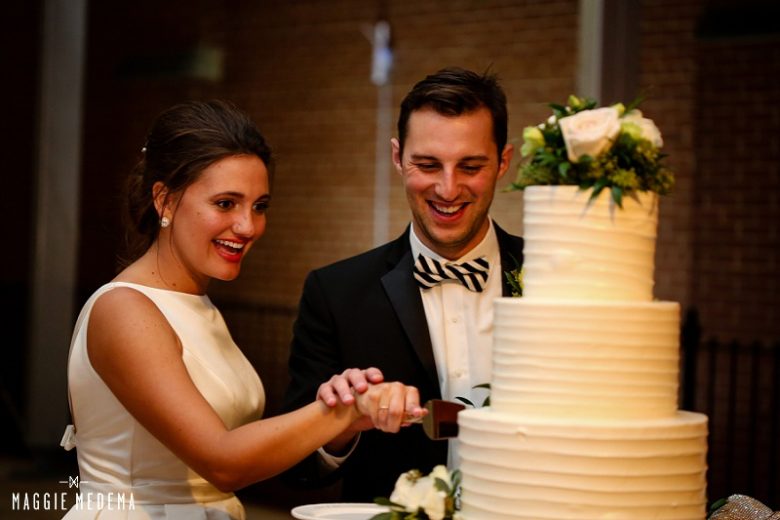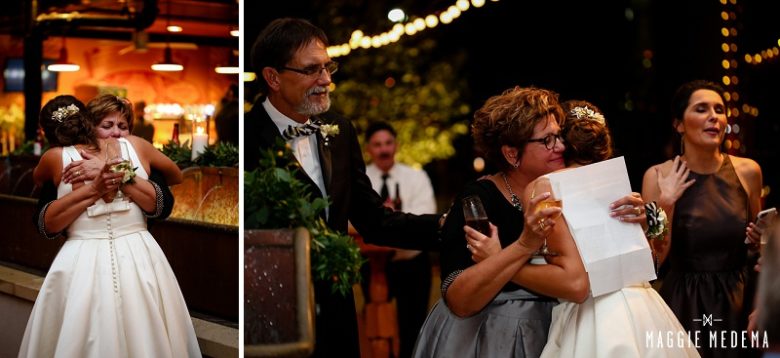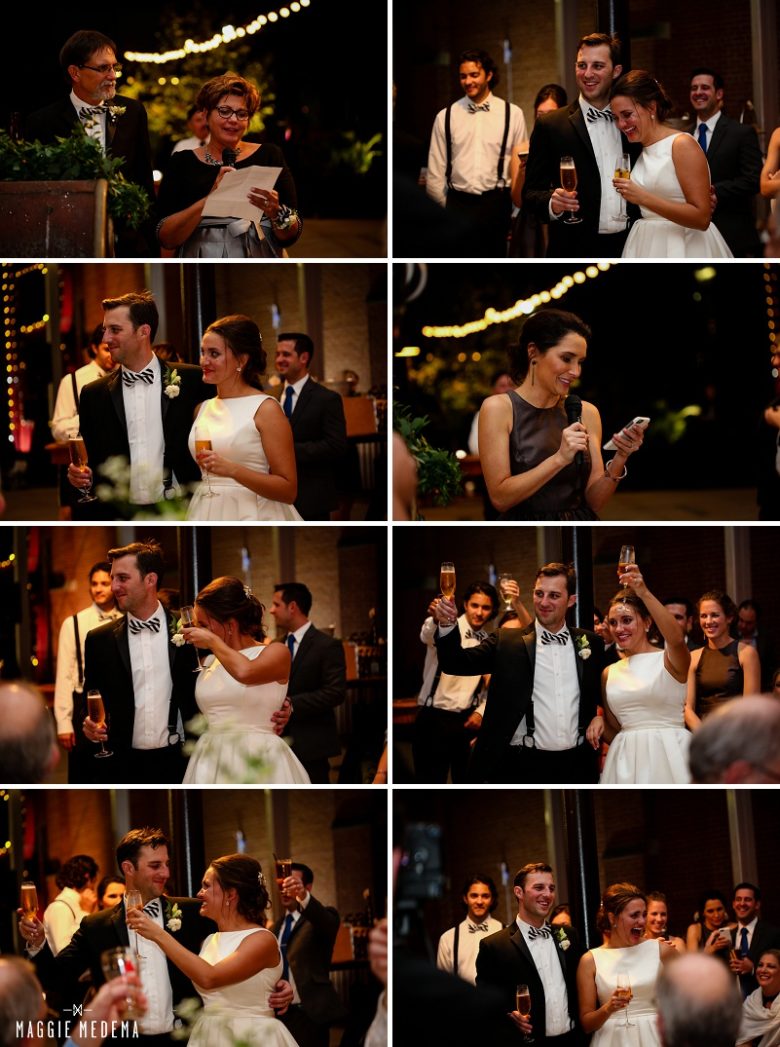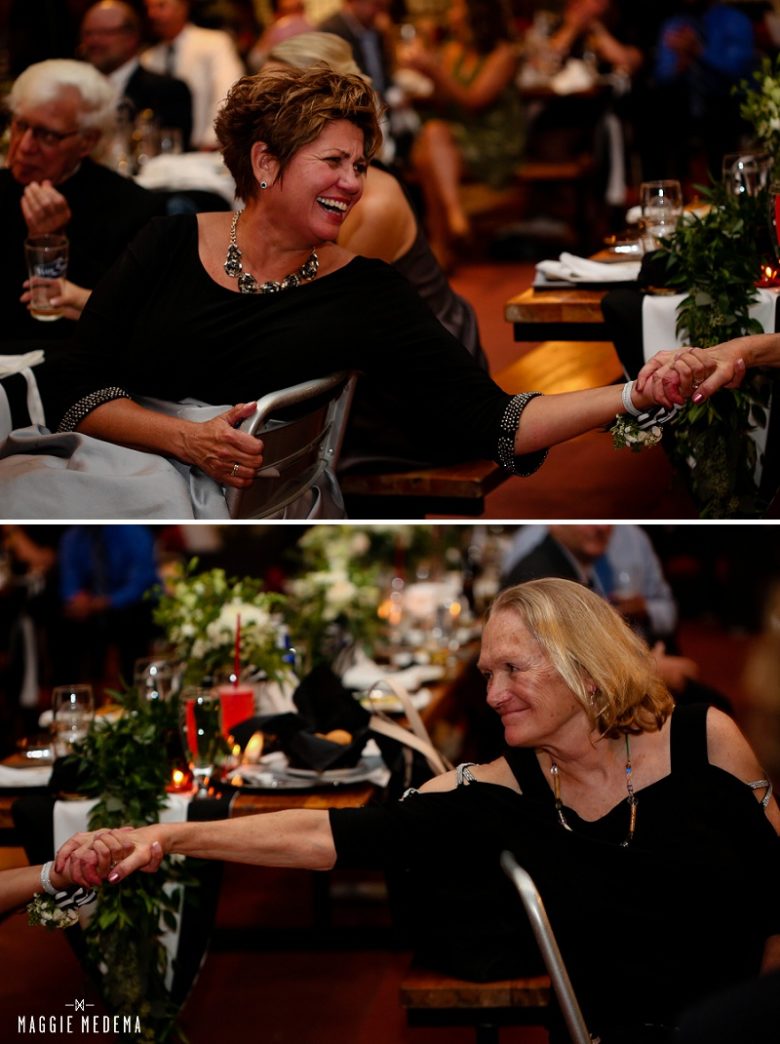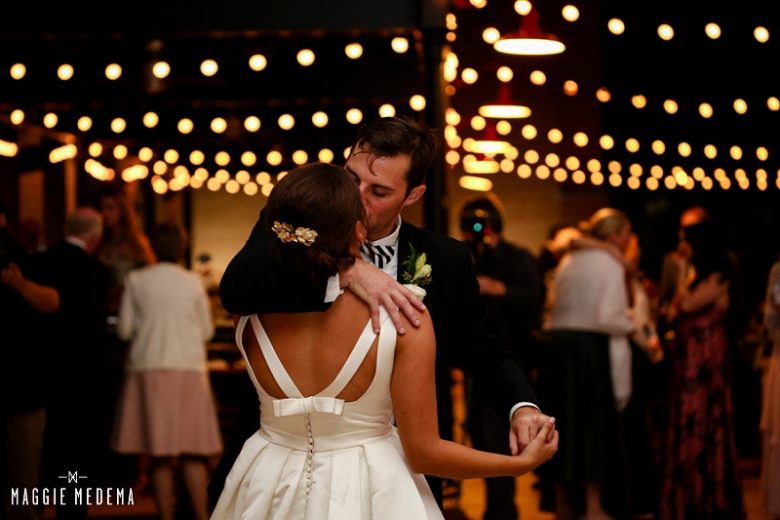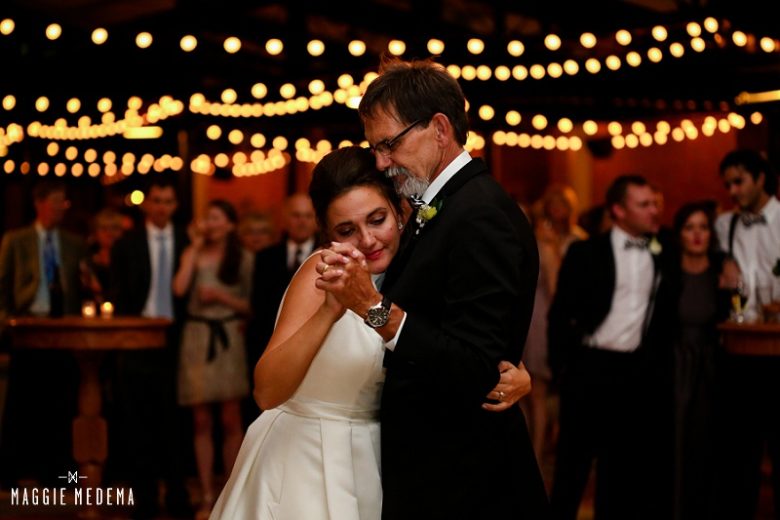 ---