Kayla & Devin – NEO on Locust Wedding – St. Louis Wedding Photographer
It is time to blog the first wedding of 2017!! Whoot! While I have loved doing nothing but snuggling my newest baby, I have so missed being behind my camera and the happy chaos of wedding days!
Kayla and Devin's wedding was the perfect first wedding of the season! Awesome people, beautiful venue, perfect weather and a bunch of Streator people in StL. Perfect, I tell you! This was also a cool wedding for me because its the first time I've had a bride who was also one of our seniors!! I took Kayla's senior portraits back when I was just getting started with this gig. Just one of those random, happy photographer moments :)
Let's get to the good stuff…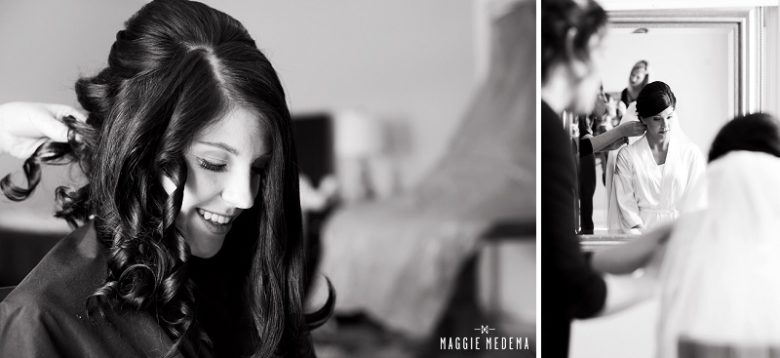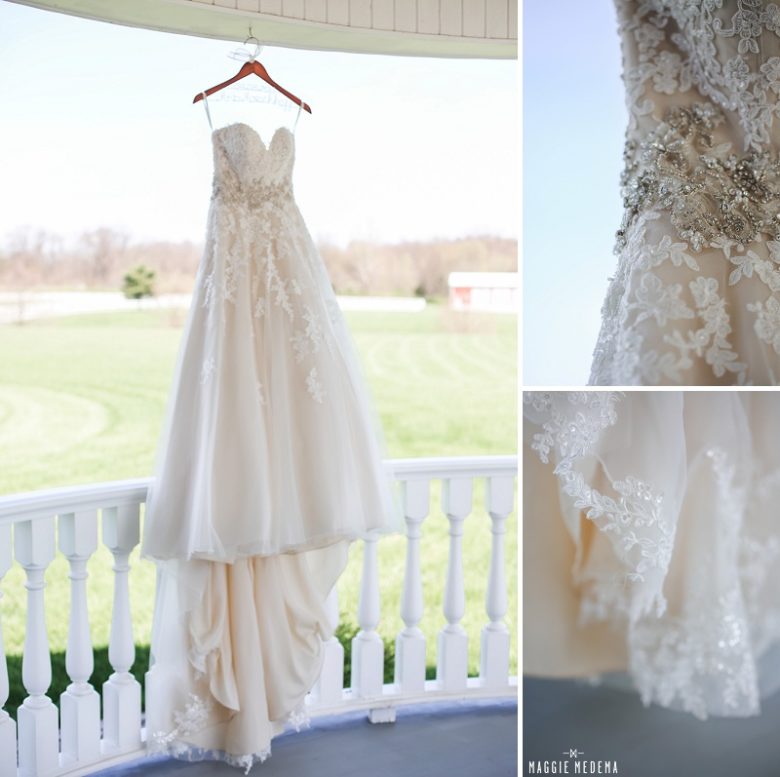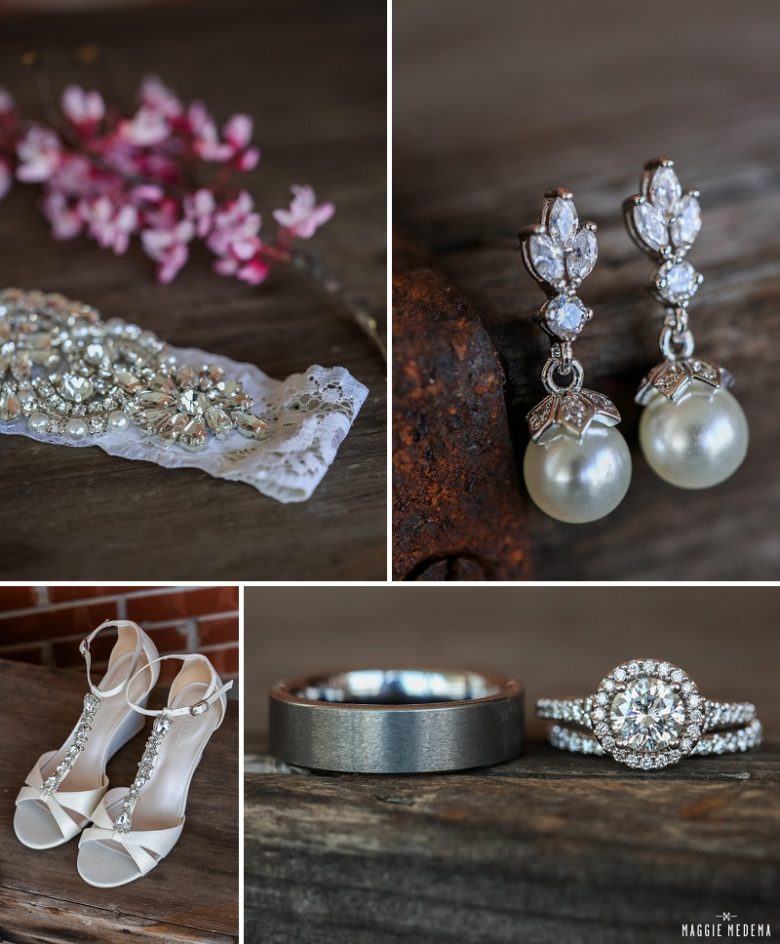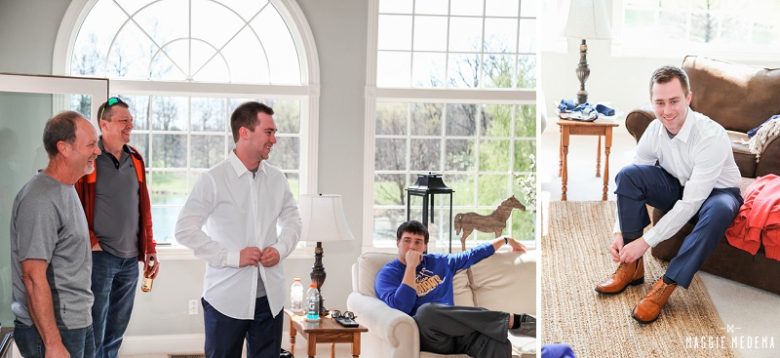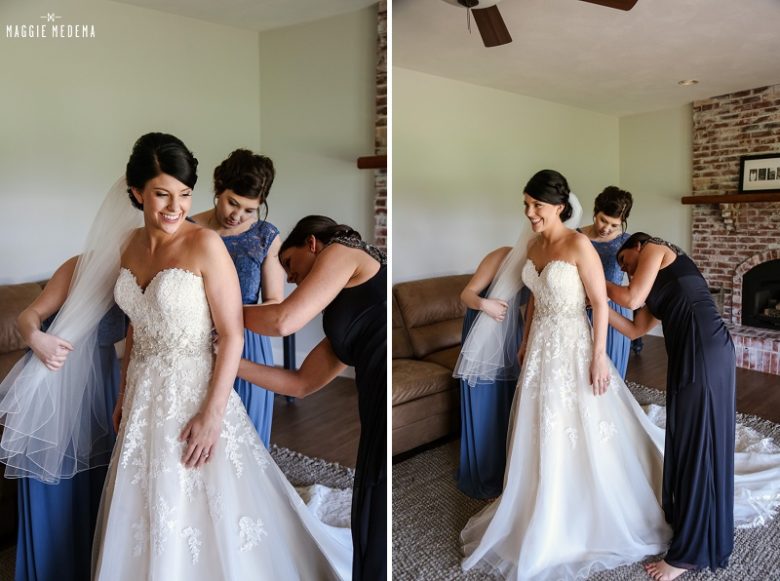 There is nothing better than a happy bride and Kayla was HAPPY.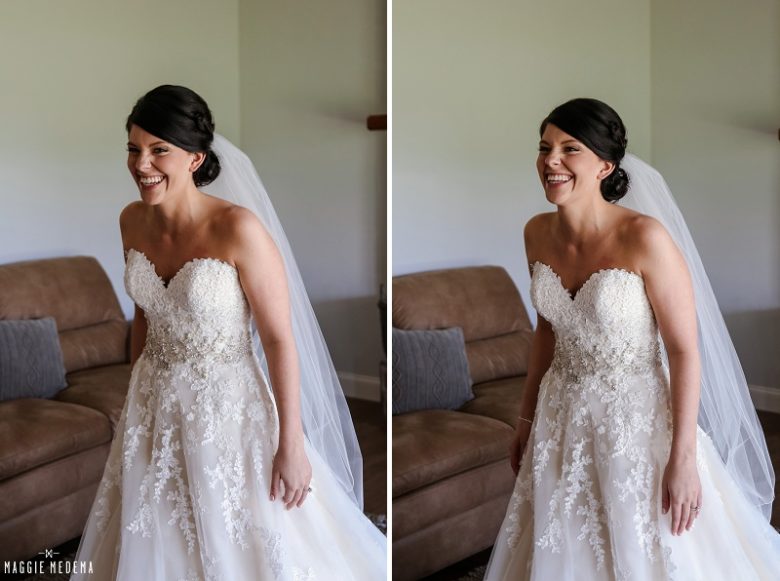 First look with Dad!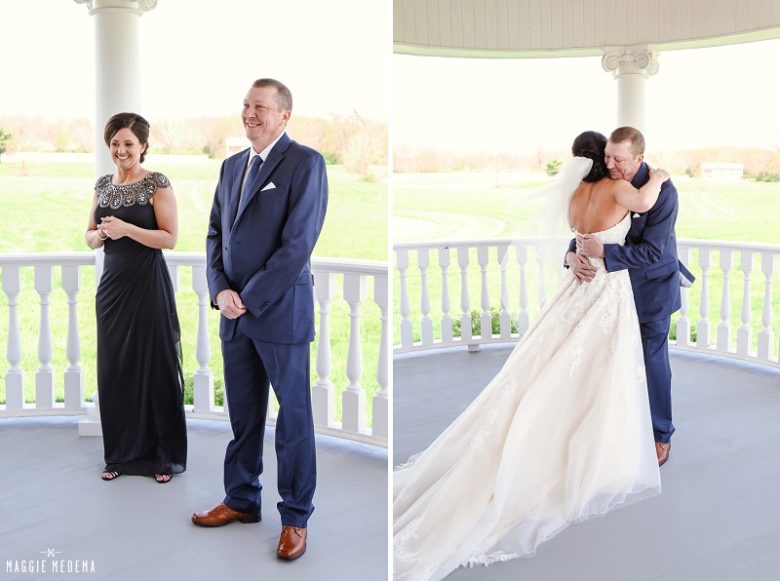 Ohmagawd you guys look… LOVE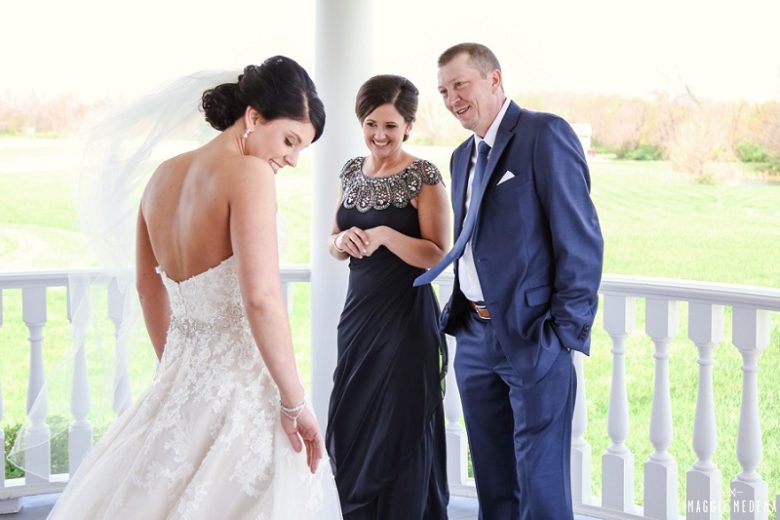 And the first look with Devin… more LOVE.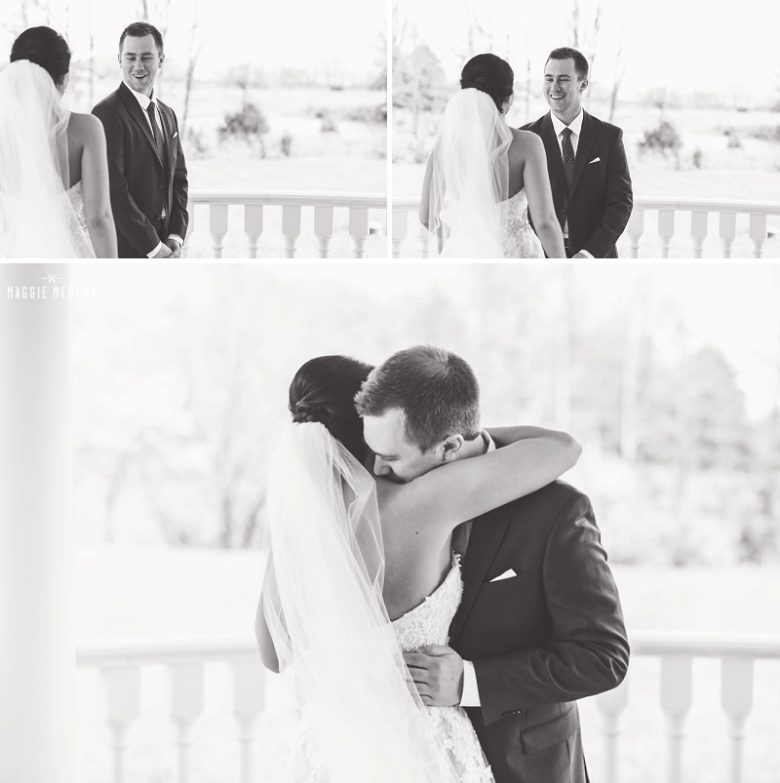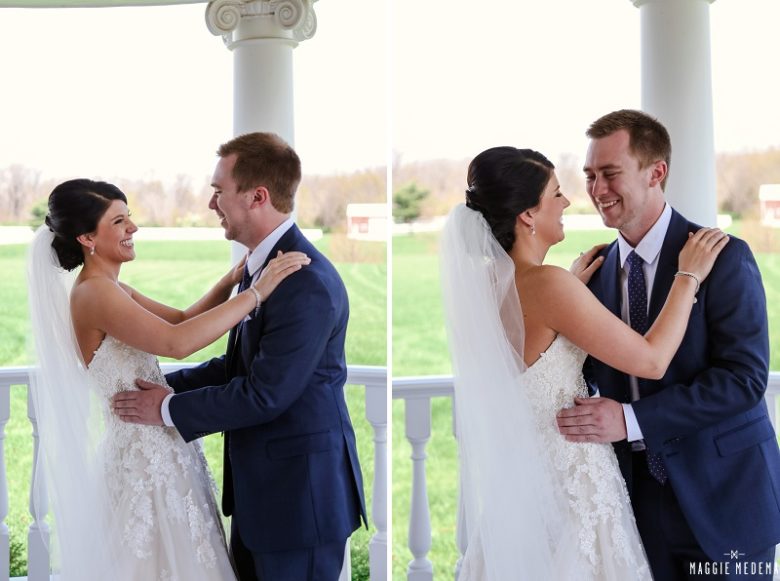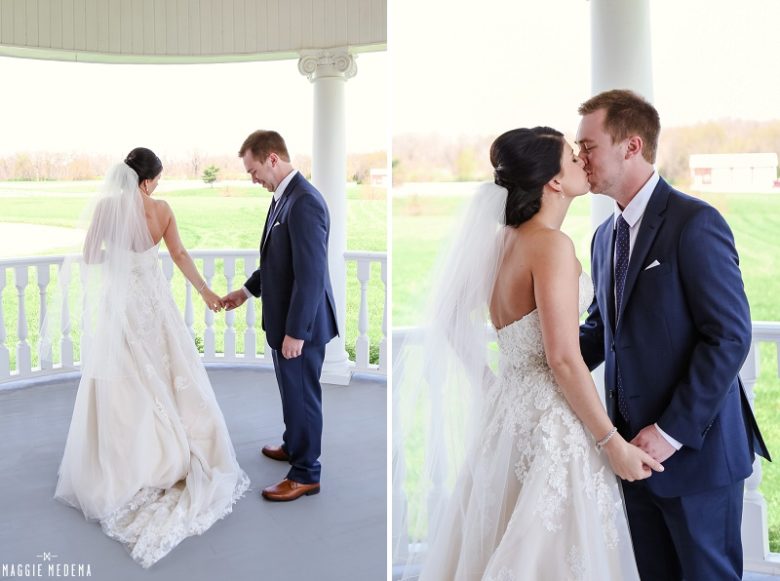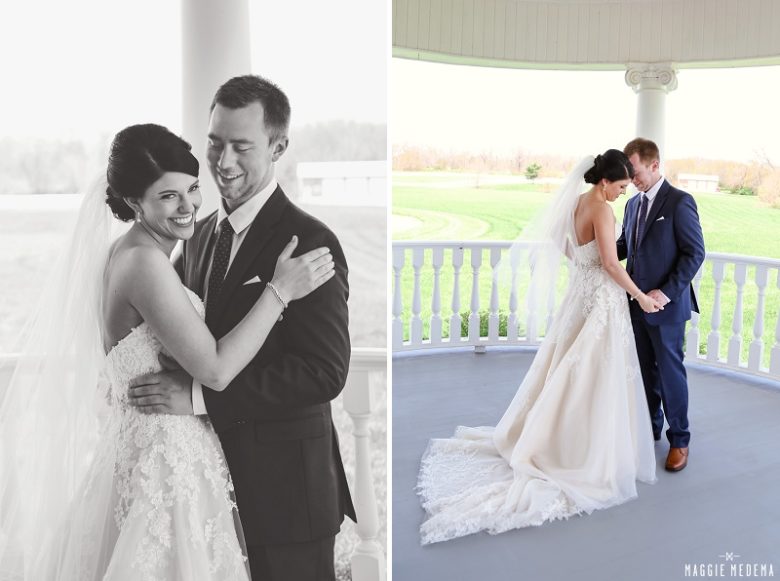 I don't normally blog family portraits but I'm doing so here as a PSA. Pretty please let us help you build your timeline in a way that includes some time for immediate family portraits that are somewhere other than the altar, preferable before the ceremony. Post-ceremony altar pictures are always a little hectic and a little rushed – even with all of our planning tips and tricks! Let us get some more personal shots of your parents and siblings when everyone is fresh and relaxed (and in a relaxed setting)!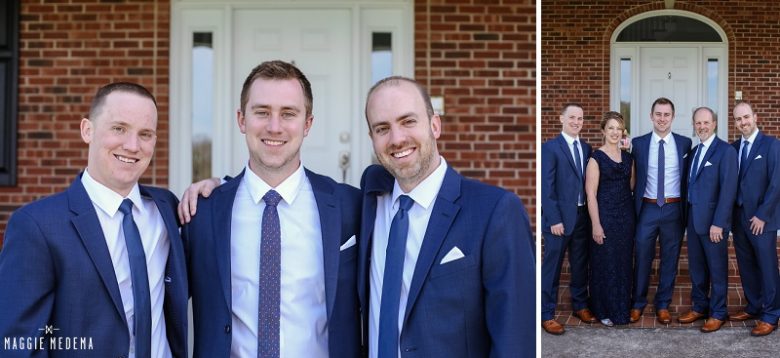 Ditto for any young kiddos you're including. Their clothes and attitudes will only be pretty for like 5 minutes. Get 'em in early!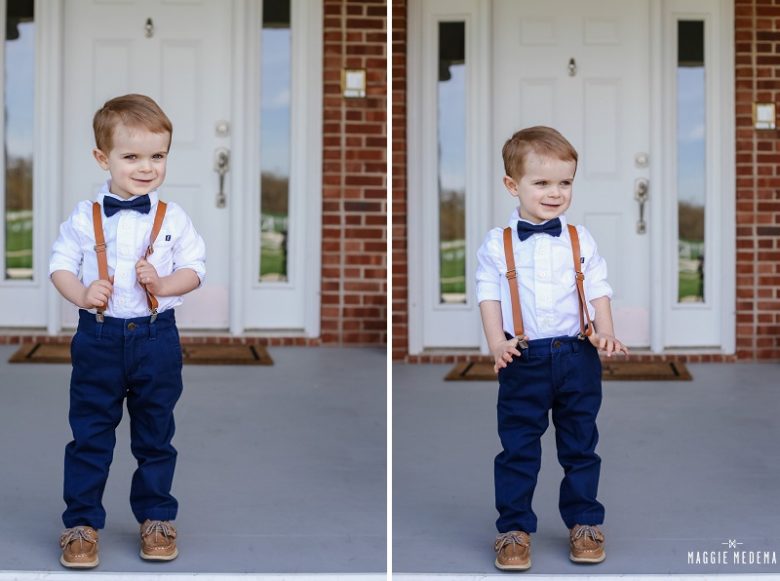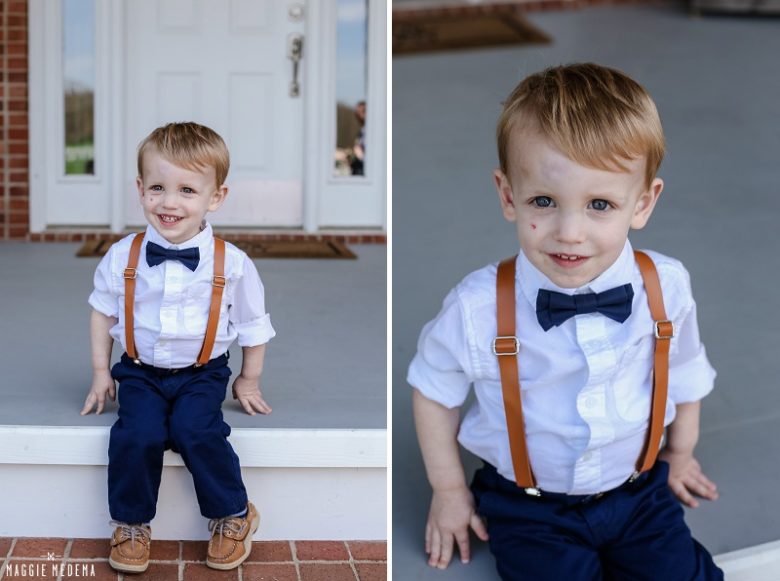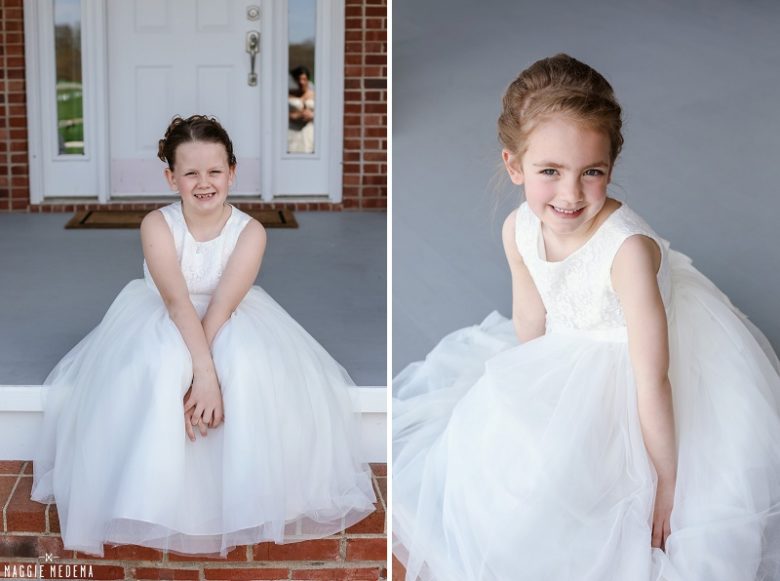 Had to sneak in just a few portraits of our gorgeous bride before we moved on ;)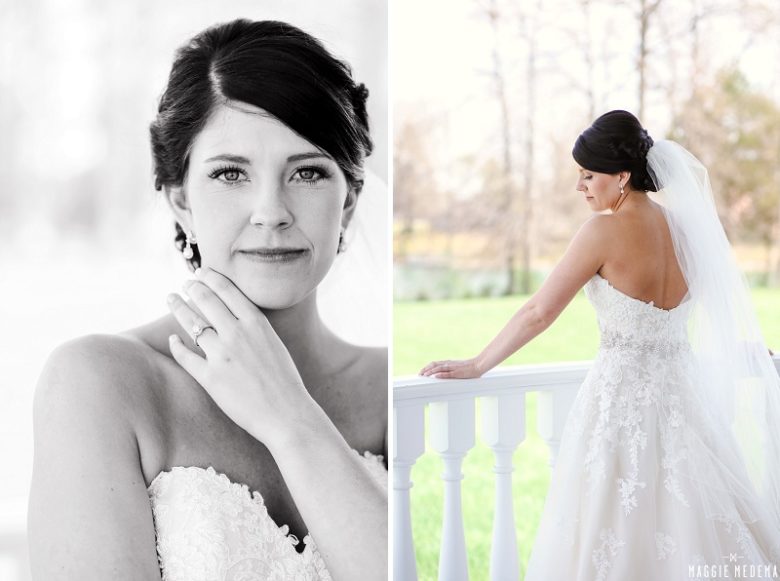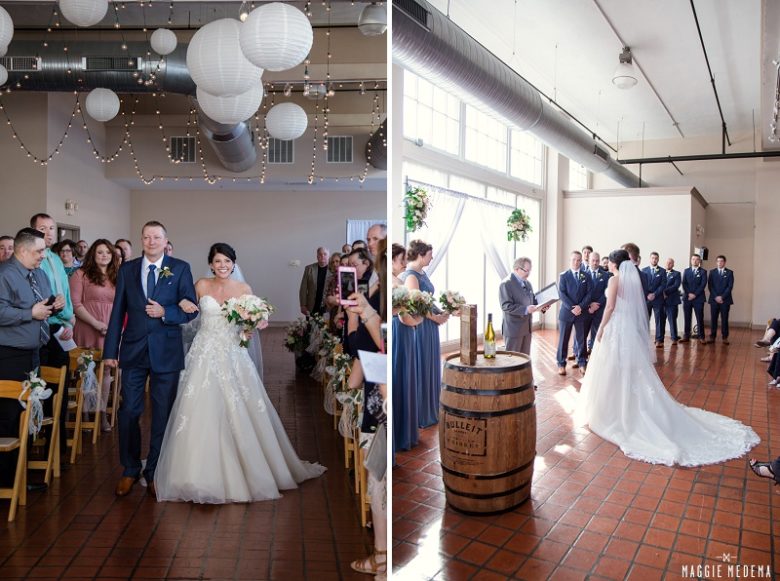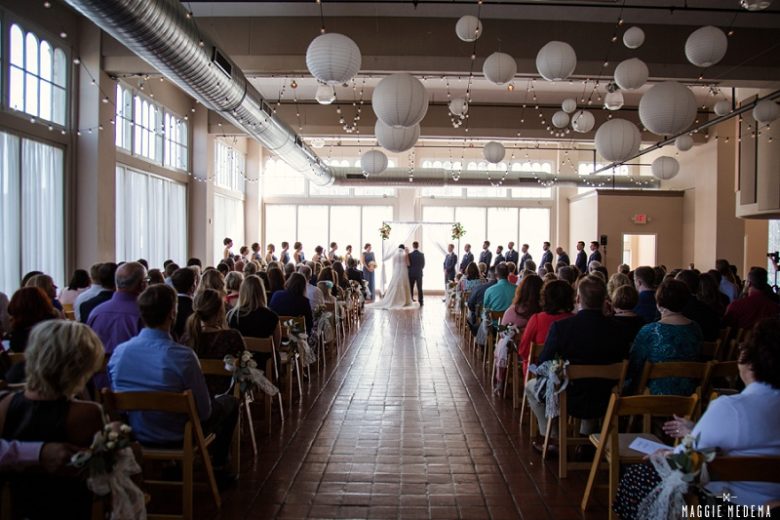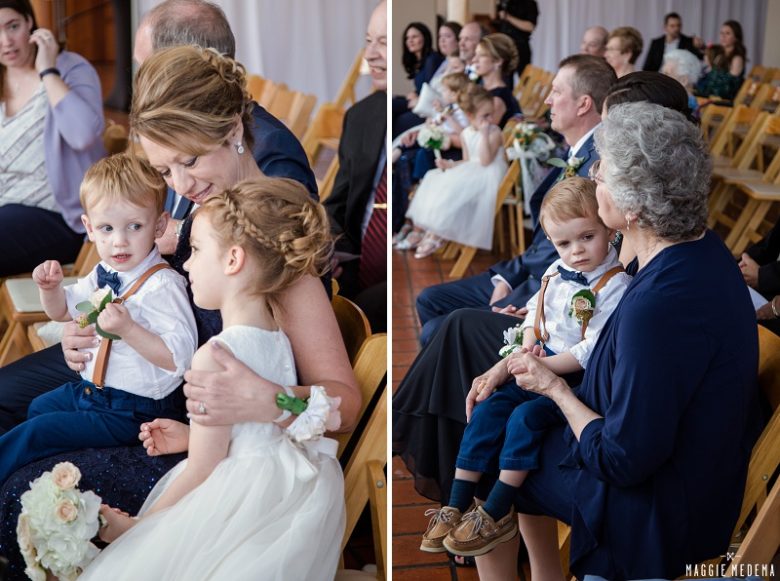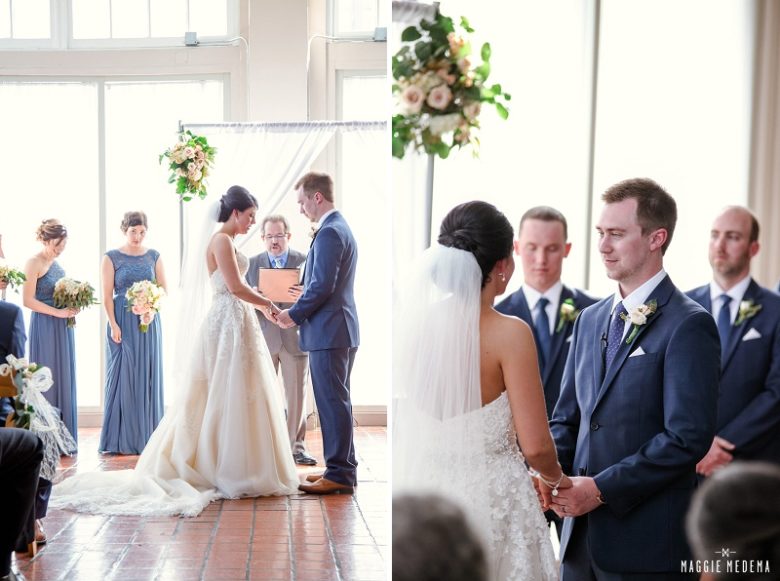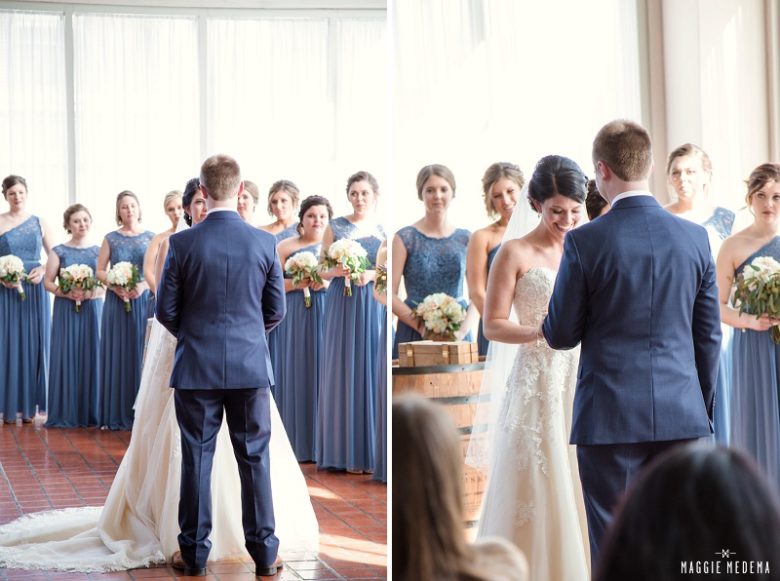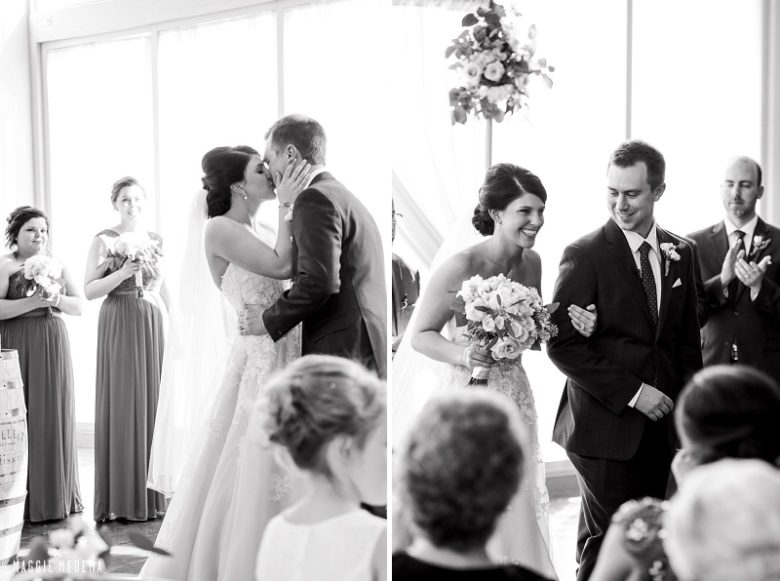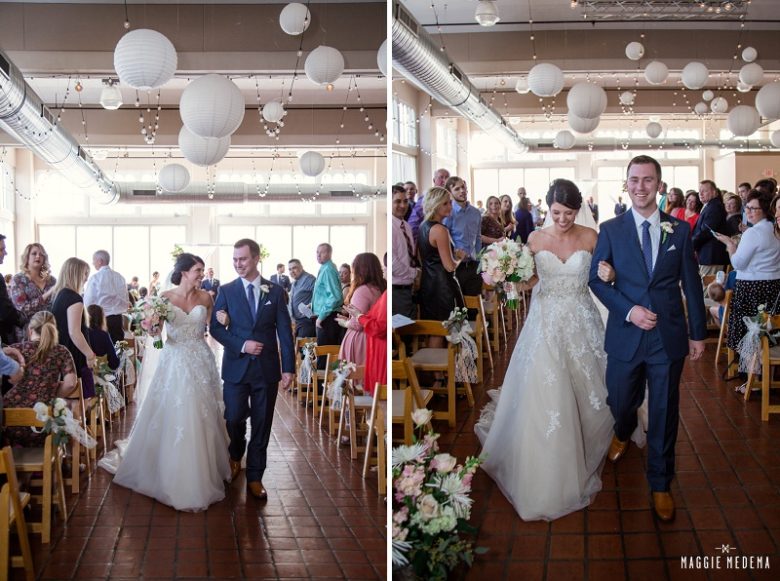 Me: Where do you want to do formal portraits?
Kayla: At Busch Stadium. During a game. With our 20-person bridal party.
Me: Ima bill you extra.
Just kidding. It was amazing!!! And that bridal party was beyond cooperative and awesome! Win.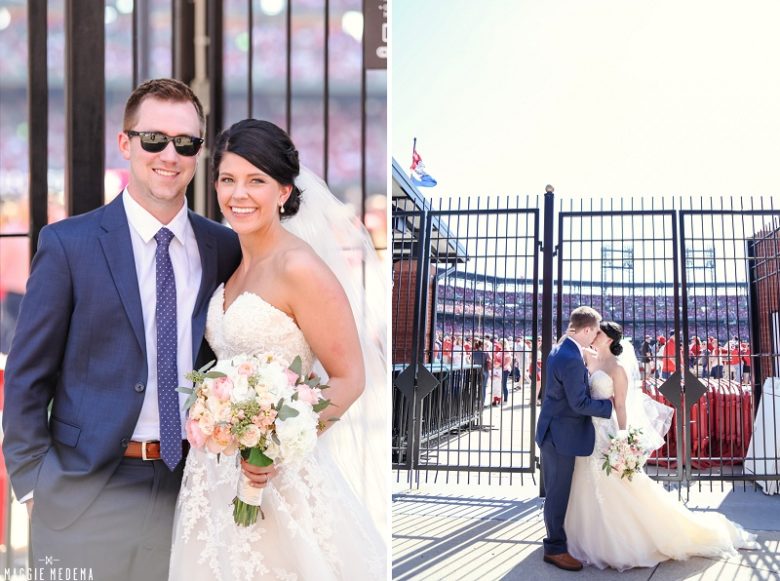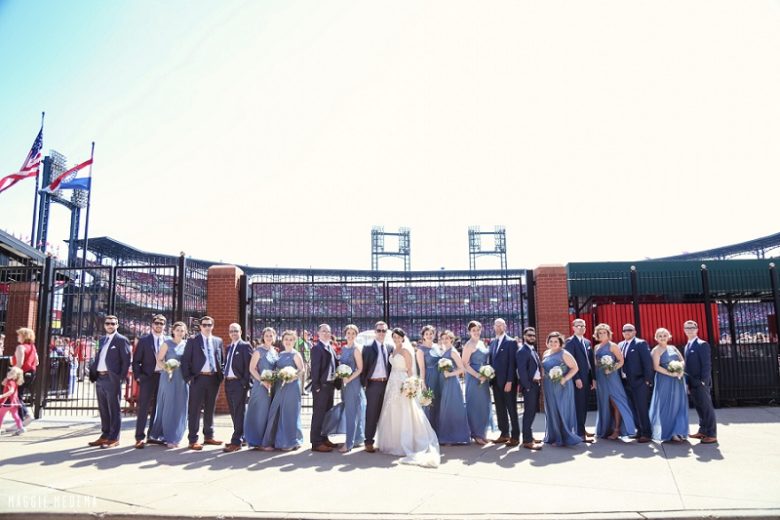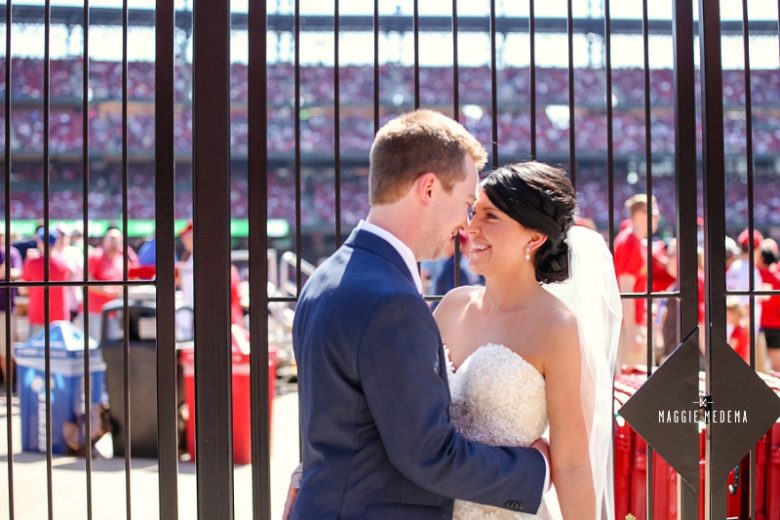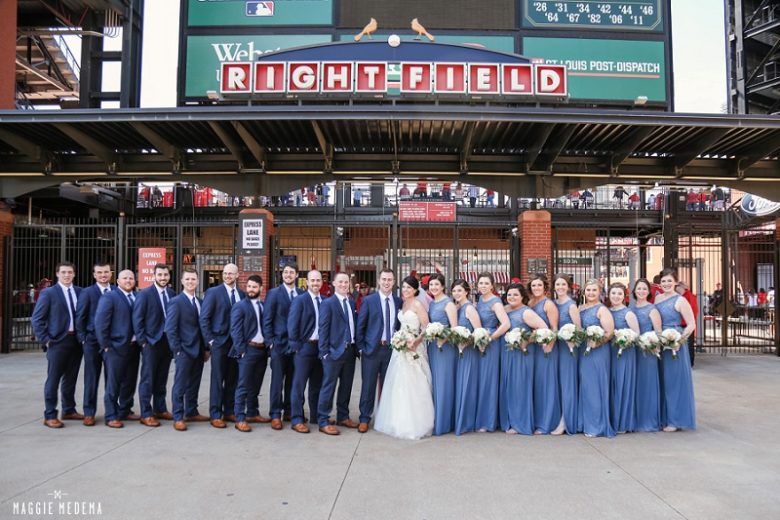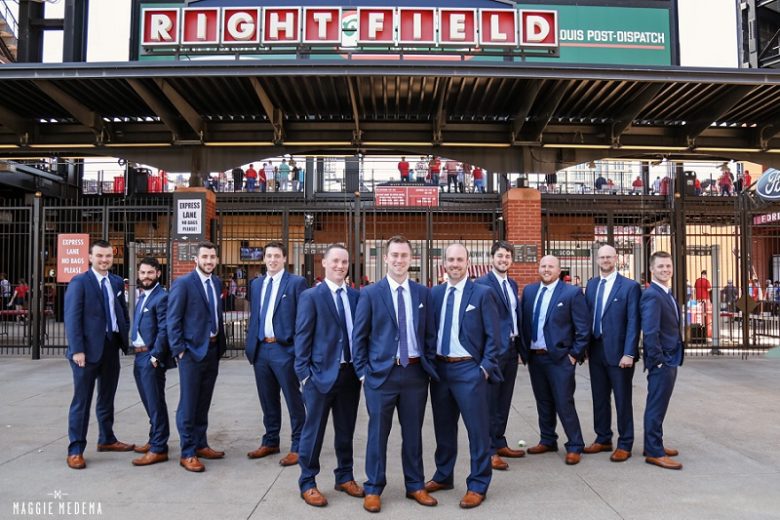 Prepare to swoon over lovey dovey portraits in pretty light…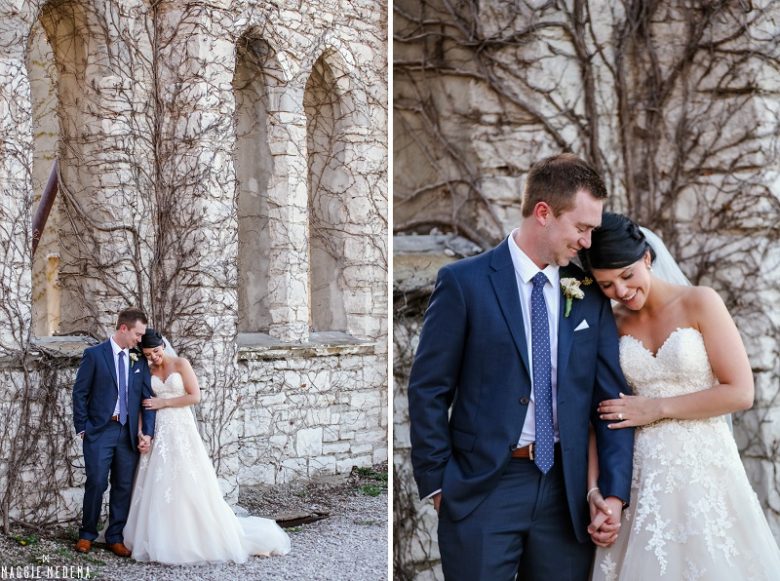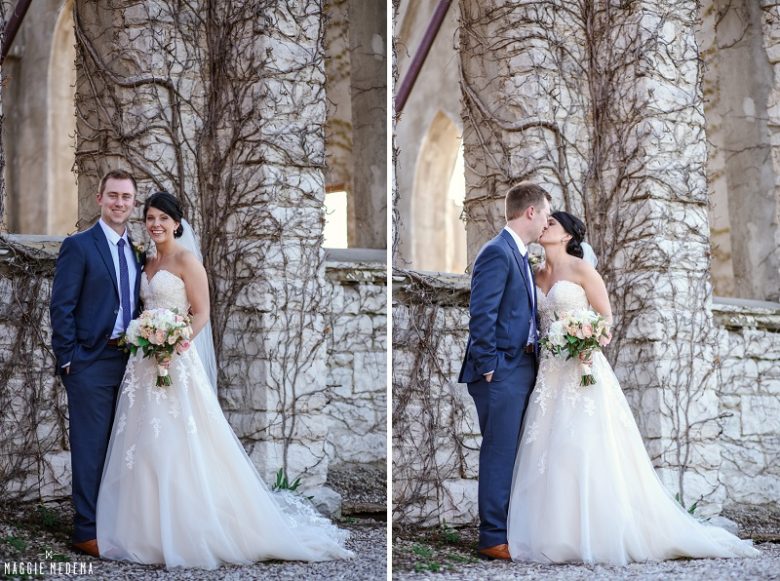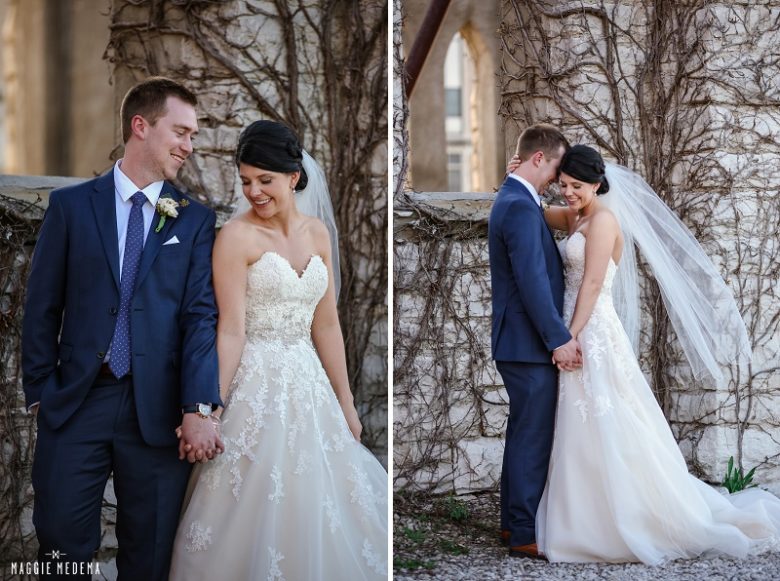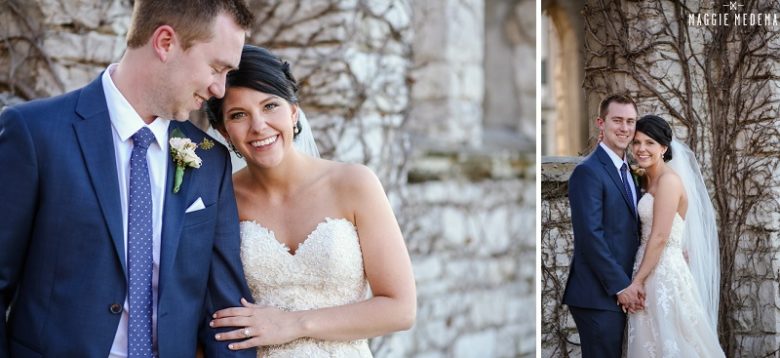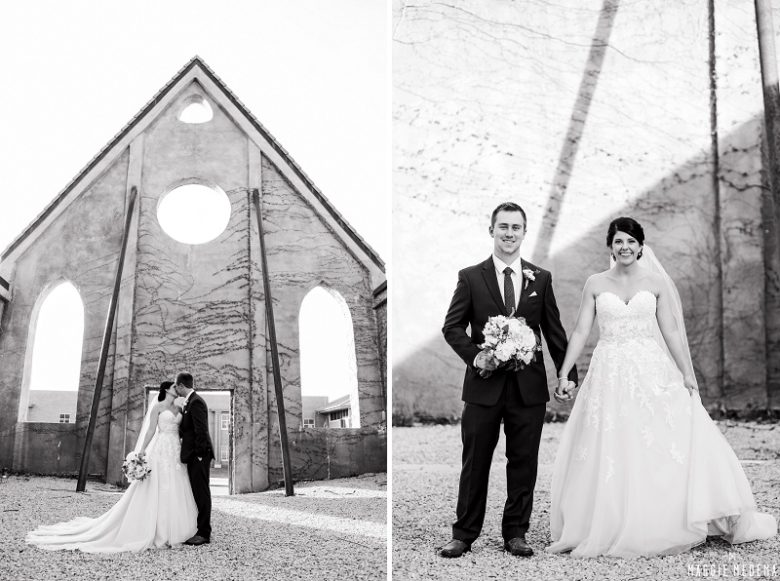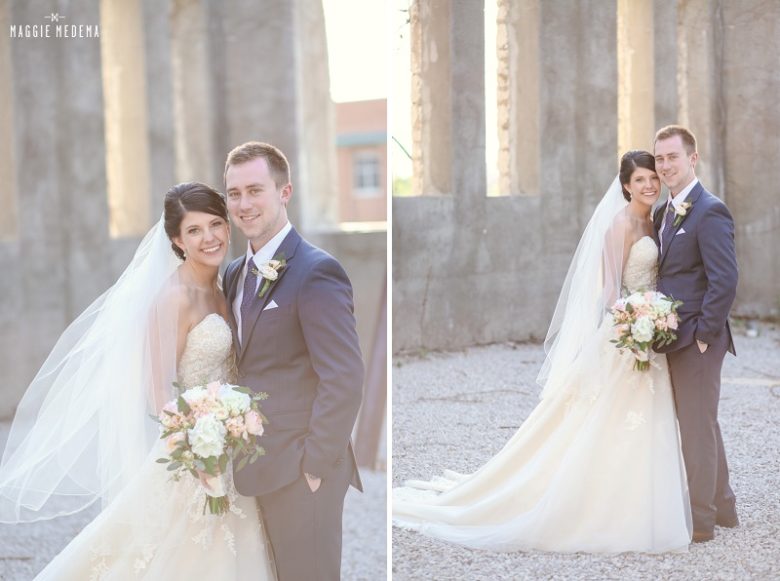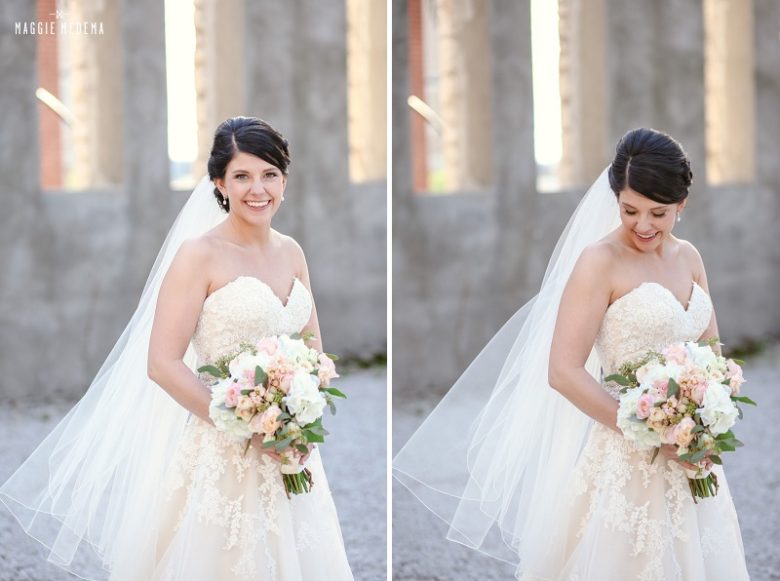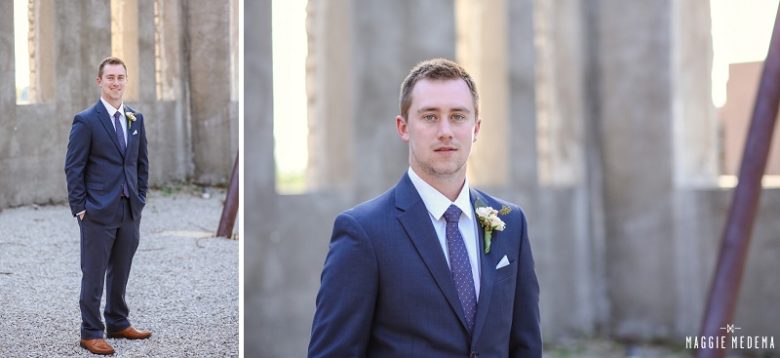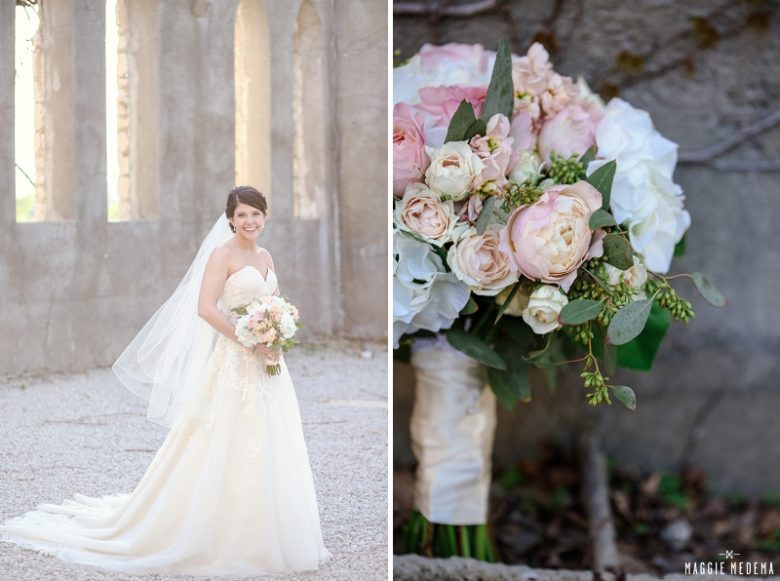 My word those are good looking people.
Hows about a few of their good looking par-tay…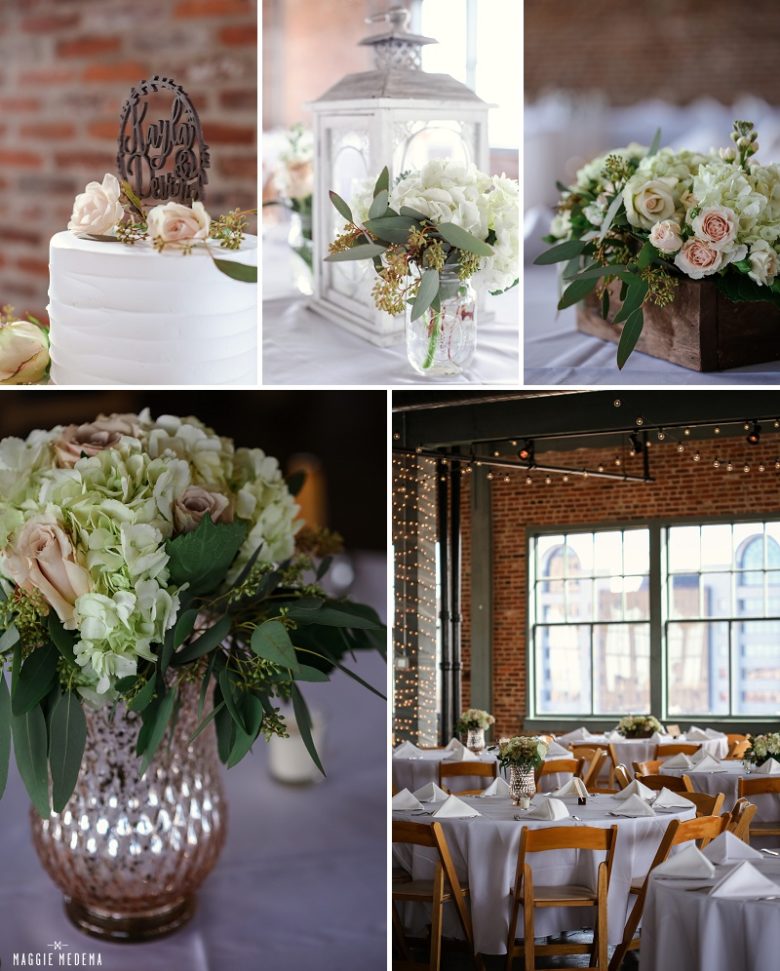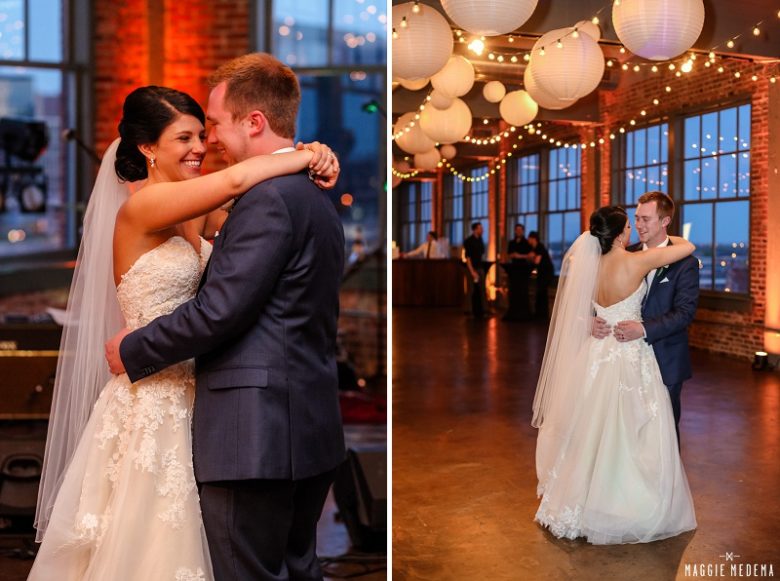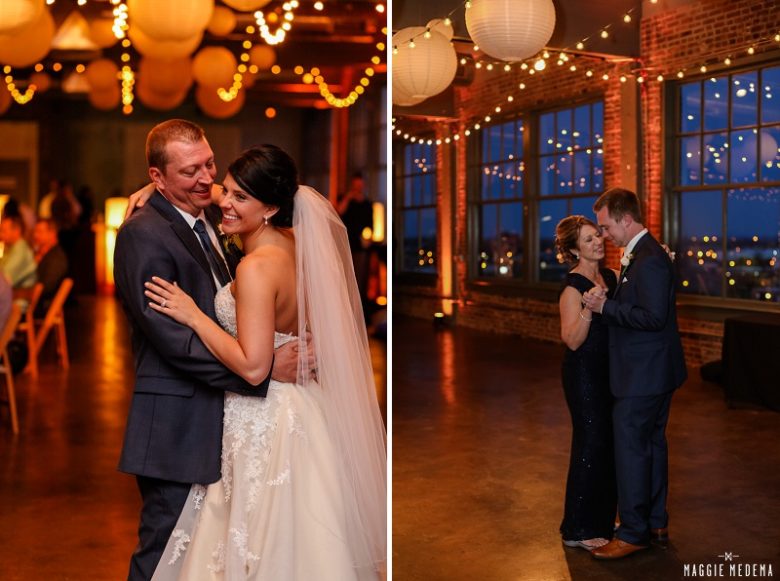 If you really want your reception to kick ass, hire a band.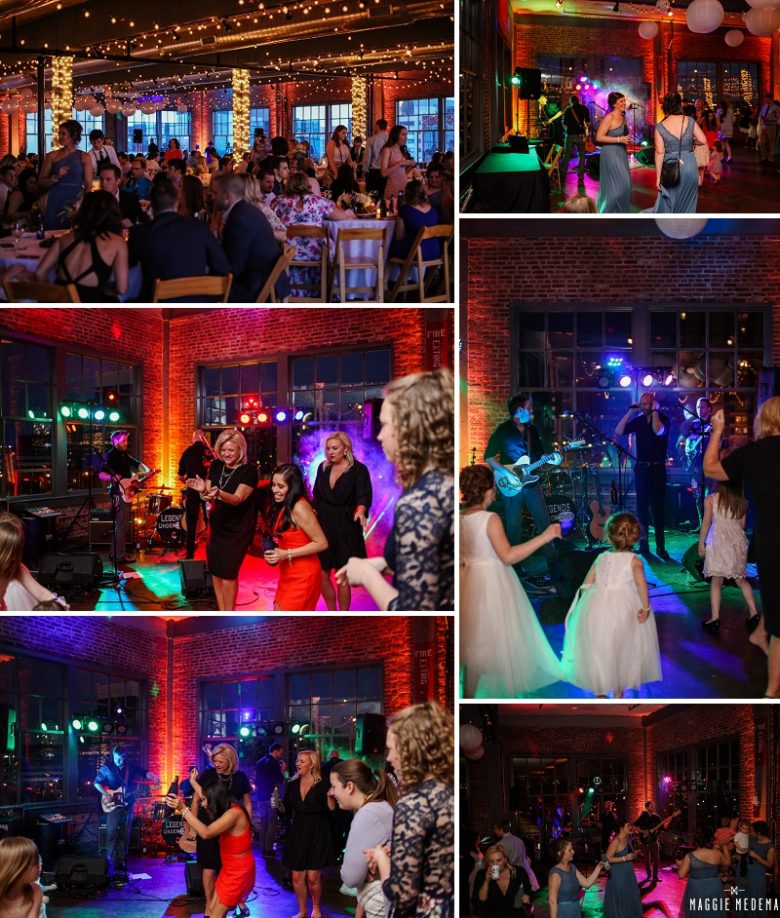 And they lived happily ever after.
---